Growing Brilliant's History of Education
Growing Brilliant is early childhood education at its finest, created with 25 years in the early education field and vast knowledge of early childhood education and development. Our journey has been long, from teaching in public schools to creating in-person parent/child participation programs to building award-winning in-person preschools and developing a revolutionary activity-based early learning academy. We know education because it's all we have done! A lifetime of education and real-world experiences have been incorporated into the services we offer families.
Growing Brilliant was founded in 2013 when Zach and Lisa Hansen opened the first Growing Brilliant location in Rocklin, CA. Over the next six years, Zach and Lisa opened four more California locations in Folsom, Granite Bay, Natomas, and Roseville as well in Texas. The Hansens served in-person preschool families in the Sacramento area with their award-winning in-person preschools until late 2021, when they chose to have Learning Care Group to acquire all four locations.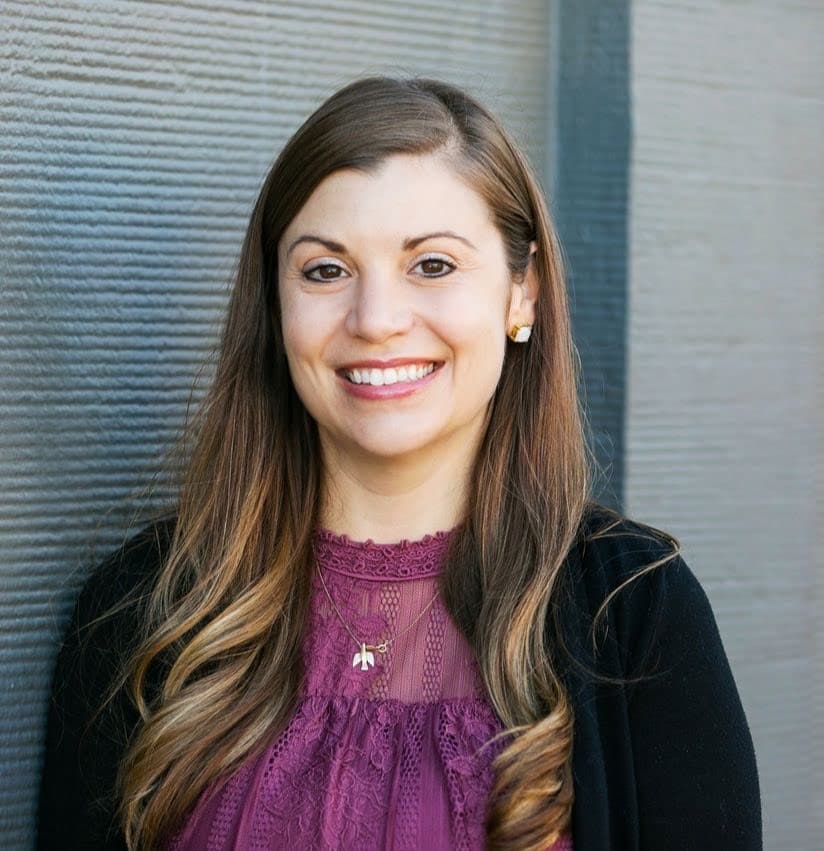 Lisa Hansen, who holds a doctorate in education, started her career in education as a preschool teacher and then became an elementary teacher. During her doctorate program, she developed the curriculum that would be used in both the in-person preschools and the early learning academy based on the educational philosophy of "Structured Learning Through Guided Play." She wholeheartedly believes that children learn and retain more information when playing and having fun.
Growing Brilliant At Home Is Born
Zach and Lisa wanted to find a way to bring a quality preschool education and experience to families outside of their in-person preschools and into families' homes. So in 2020, Growing Brilliant opened a revolutionary, accelerated activity-based early learning program unlike anything on the market.
Growing Brilliant's curriculum is teacher-led and based on the same curriculum used in the award-winning, Growing Brilliant in-person preschools, with plenty of hands-on activities and social interaction. In addition, special age-appropriate curriculum boxes were created and filled with all the items families would need. These boxes are included in the enrollment cost and shipped to their home.
Parents across the country have experienced their children learning and thriving in Growing Brilliant's classes. See what real parents are saying about our program here.