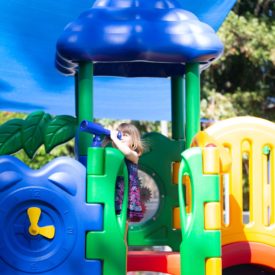 Finding the Best Preschool in Granite Bay
Finding the Best Preschool in Granite Bay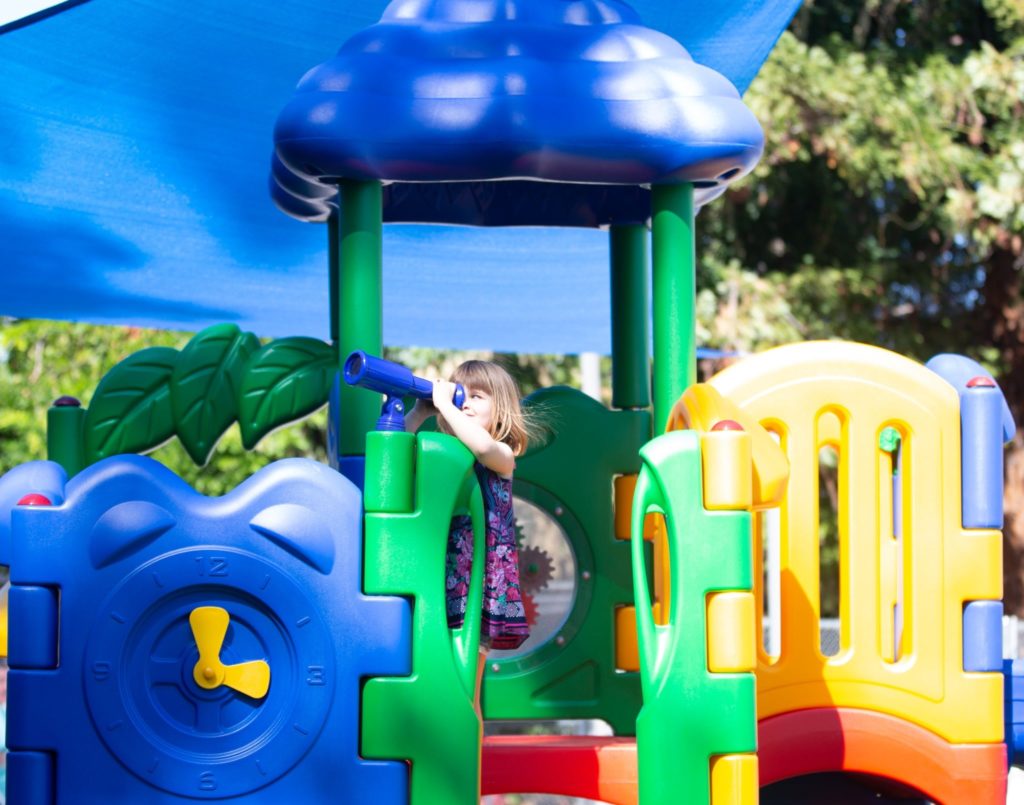 Preschool-age children are in some of the most formative years of their lives. That is why it is an important task in finding the Best Preschool in Granite Bay. Infants, toddlers, and preschool age need a supportive and positive environment to learn and grow in each day. However, it can often be hard for parents to decide which is the best preschool.
Finding the best preschool in Granite Bay area, there are a few things you will want to look for. It's important that preschools have the best learning tools in their classroom. They should also have a structured daily schedule that includes outside play whenever the weather allows. When you see the teachers in the classroom, you should see happy faces that are engaging with the children. On the parent side of things, you should see obvious signs of clear communication between teachers and parents. By finding a preschool that meets these four criteria, you will be able to find the best preschool in Granite Bay.
The Best Learning Tools
Preschoolers are not made to be in group lessons for the majority of their day, so a large percentage of their time at school ends up being spent working with classroom materials. Because of this, it is extremely important that classrooms have the best possible learning tools for preschool-aged children.
One important tool classrooms at the best preschools in Granite Bay should have is correctly sized furniture. When tables and chairs are the right size for the children in the classroom, the children are able to feel comfortable and welcome in the space. This allows them to focus on the activities at hand. When the shelves are set at a reachable height, children are able to explore and access the materials they need to learn and have fun.
Classrooms should have a large supply of books. Books should be read to children both at story time and in small groups, and there should be a library of books that children can easily access throughout their day. Both the acts of listening to adults read stories and playing with books are important steps in early literacy. You can tell a lot about a preschool's focus on developing literacy by the abundance and quality of their books.
The best preschool classrooms are filled with building materials as well. Classrooms should have a variety of blocks and building toys to encourage early math practice, problem-solving, and creativity. Children should have building toys available for everyday use.
When viewing classrooms, you should see dress up clothes and props. Dramatic play is essential in preschool because it helps children grow their social and emotional skills. Social-emotional skills are necessary before a child can succeed academically. Through dress-up play, children will learn how to share, how to interact with friends, and how to work through differences.
Last but not least, the best preschool classrooms have an abundance of toys. Learning through play is extremely important at the preschool age. It has been proven to be a more successful method than typical academic style learning. When you're looking for the best preschool, you want to see more toys than academic materials throughout the room.
Structured Schedule
Children within the preschool age groups need structure. If they are going to succeed, they need to know what is expected of them at a certain time and they need to be aware of what is going to happen next. This is typically achieved through the use of structured schedules.
Schedules should consist of structured activities with opportunities for open play time. Preschool-aged children need both of these in order to thrive. Their schedules should have a balance of group lessons and story time, open play or stations, scheduled transitions, and time spent outdoors. These are some things that attribute to making the best preschool in Granite Bay.
Happy and Engaged Teachers
The best preschool also has teachers who love their students and their job. These teachers are not only well educated and experienced, but passionate and joyful as well.
When you're looking for the best preschool, look for teachers who are talking to children at eye level. The teachers may be singing, dancing, smiling, or laughing while interacting with their students. These actions are indicators that they are the kind of people who will help your child grow through love and compassion.
Strong Communication With Families
For you as a parent, communication with your child's teacher will become a top priority. You will want to make sure that the preschool you choose makes this a priority for the teachers as well. When parents and teachers communicate, growth and learning transfers seamlessly between home and school. Communication also ensures that any problems that happen to arise are solved quickly.
When you look inside of a preschool classroom, you should see some sort of bulletin board with important information. You may see things like lunch menus, field trip reminders, and important dates and lesson plans posted. You should also see information on what the children in the classroom have been learning about. If you view the classroom during pick up or drop off, you should see the teacher speaking with every parent as children come and go.
Growing Brilliant, Voted The Best Preschool Granite Bay
Growing Brilliant Preschool in Granite Bay is one of the few places that has added every one of these aspects to their classrooms. Their classrooms include excellent learning tools. They are filled with engaging dramatic play centers, cozy libraries filled with books, and various building materials. Their guided play curriculum allows for classrooms to be filled with fun toys and materials.
Guided Activities And Play
The children at Growing Brilliant participate in daily schedules full of both guided activities and open play. Their schedules include activities like Table Toys, Learning Centers, Reading/Phonics Time, Circle Time, and Outdoor Play. The children have the same activity periods each day, which allows them to look forward to what comes next and work smoothly through transitions.
Best Of The Best Teachers
The teachers are experienced and loving. These staff members are carefully chosen by the owners of the school. They have had thousands of applicants and only selected a small percentage. This ensures that the teachers at Growing Brilliant truly are the best of the best.
Communication
These teachers value communication as well. They speak with parents at pick up and drop off times. They find time throughout the day to inform parents on their child's activities, meals, bathroom updates, and naps through a mobile phone application called BrightWheel. They provide two bulletin boards; one with important information and one with daily activities from their classroom. They even send out a weekly newsletter via email with photographs of their children and stories about what has been happening in the classrooms.
Healthy, Organic Meals
Along with all of these excellent qualities, Growing Brilliant in Granite Bay offers healthy and organic meals and snacks that are cooked by an on-site chef each day. They have classroom pets to teach care and responsibility. They help the children grow organic gardens in the schoolyard. They value the safety, security, and happiness of each child in their care.
Enroll With Growing Brilliant In Granite Bay
With all of these aspects taken into consideration, it is easy to see why Growing Brilliant in Granite Bay has been chosen as the Best Preschool. Every piece of this preschool is well thought out and works for the benefit of the attending students. If you're wanting to enroll your child in the best preschool in Granite Bay, consider reaching out to Growing Brilliant today.