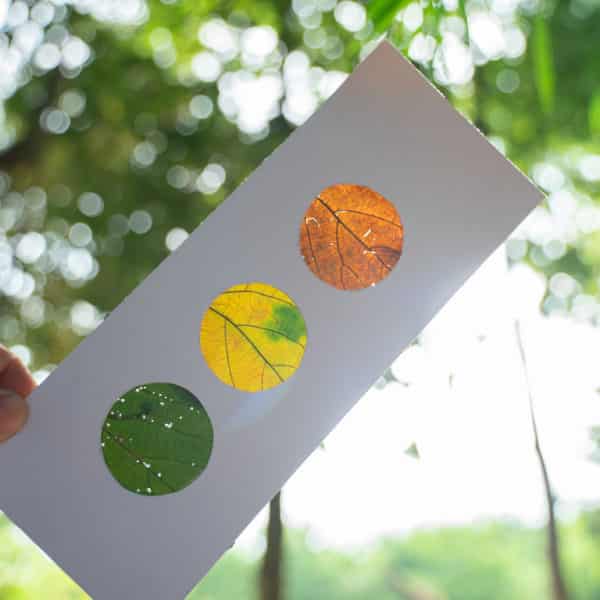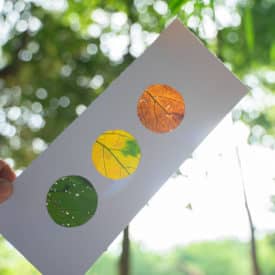 Fun Forest Activities For Preschoolers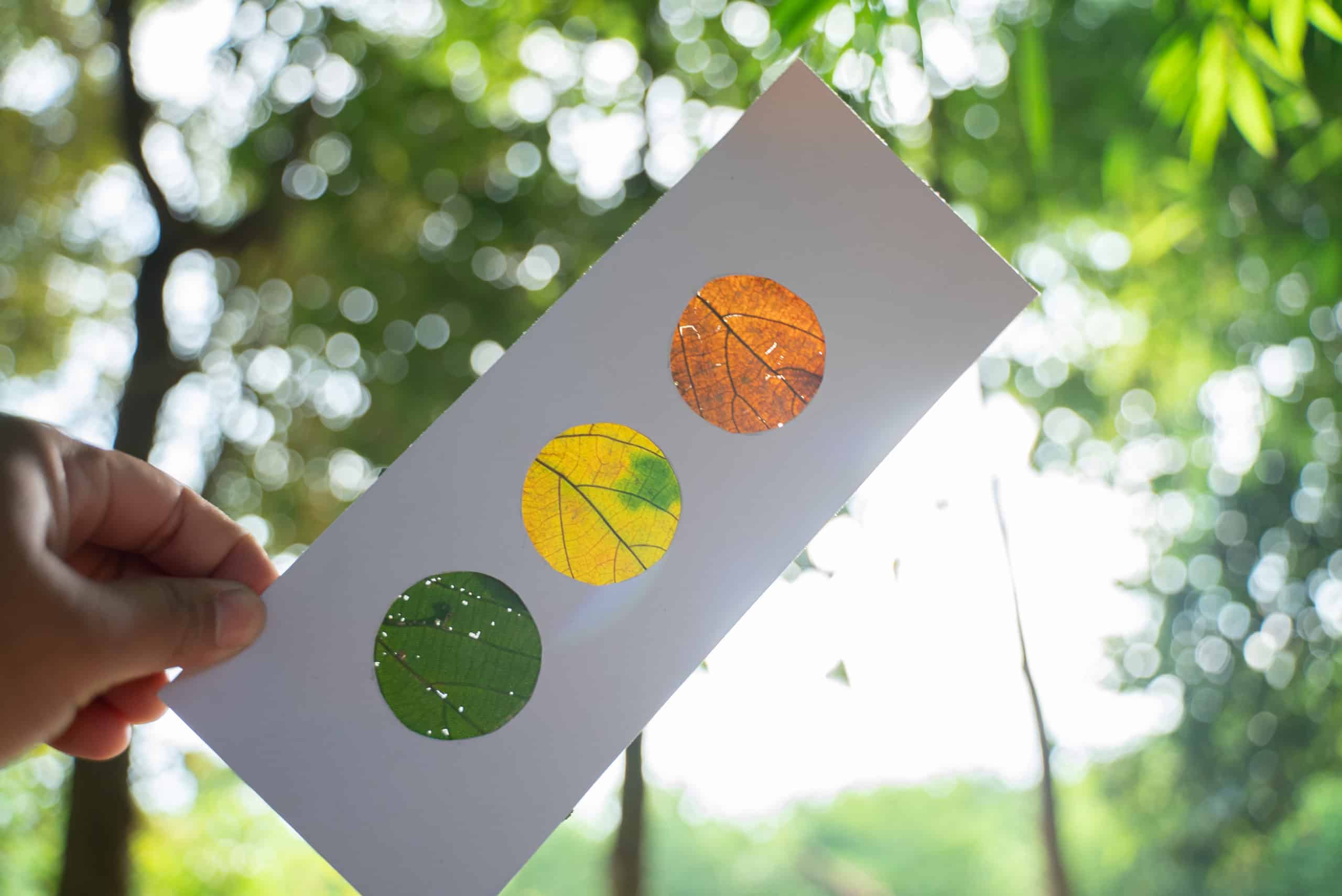 This month we're learning all about forests and the trees and animals that live in them in our online preschool classes. Children have been reading, singing songs, counting, and creating art that is all about forests. We've helped out parents and caregivers just like you by putting together this list of fun, forest activities for preschoolers you can do at home to continue the fun learning and excitement about forests! And if you want even more inspiration check out our Pinterest board full of great forest ideas!
Forest Art Projects for Preschoolers
This is a quick-to-set-up art project your child will love! Create trees out of tape and then let your child get creative with paints, markers, glitter, etc. Once everything is dry, lift the tape off and your child will watch their trees come to life!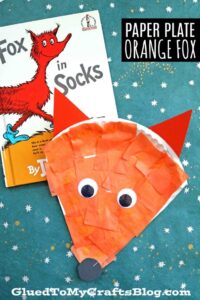 Paper Plate Fox
Who doesn't love a good rhyming Dr. Suess book, especially when it is paired with a craft project?!? Your preschooler will love the funny story and will love making their very own fox too! Using things you might already have around the house, you can create these cute animals and have so much fun!
Forest Science Activities for Preschoolers
This is a great project to do when you're camping or going on a nature walk! Have your child find and collect different items as you walk around and then they can learn to hypothesize and test what they think will sink or float.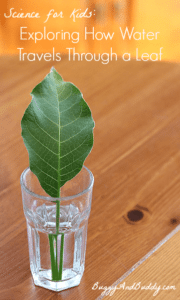 How Water Travels Through A Leaf Experiment
Show your child how water travels from the roots to the leaves with this fun experiment. Your child will be able to see how the leaf changes color as it draws the water out of the glass. This experiment will take place over a week or so and your child will be excited to check on it each day.
Forest Math Activities for Preschoolers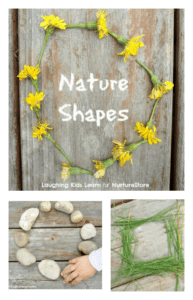 Shapes in Nature
Take your preschooler for a walk and have them collect different items they see, things like rocks, grass, flowers, leaves, sticks, etc. When you are done collecting items, have your child create different shapes out of the items. You can also have them find naturally occurring shapes in nature when you're on your walk. This is a great way to teach and reinforce basic shapes for pre-math skills.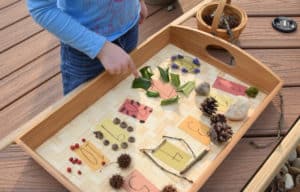 Numbered Nature Tray
Get your child counting and recognizing numbers with this easy and fun counting activity. Have your child gather items from the outdoors and then they can count and sort them around the numbers you've put on the tray.
Rainforest Activities for Preschoolers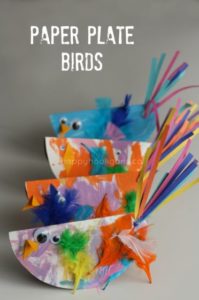 Paper Plate Jungle Birds
Let your child's imagination run wild as they color, paint, and create their own jungle rainforest birds! Use the items shown or use what you have around the house. Be creative and most importantly–Have fun!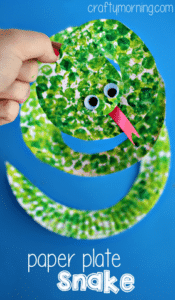 Paper Plate Bubble Wrap Snake
This is a s-s-s-seriously fun art project to do with your preschooler! Have a blast creating these rainforest snakes with your child using a paper plate, bubble wrap, paint, and a rolling pin.
You and your child are going to love making these fun forest activities! We'd love to see what you create, send it to us on Facebook or Instagram! If you're looking for more ways to engage and teach your preschool-age child, check out our online preschool program. We offer a free trial class to you so you can make sure our program is a good match for your child. Try it out today and see why parents and children all over the country are loving our program!