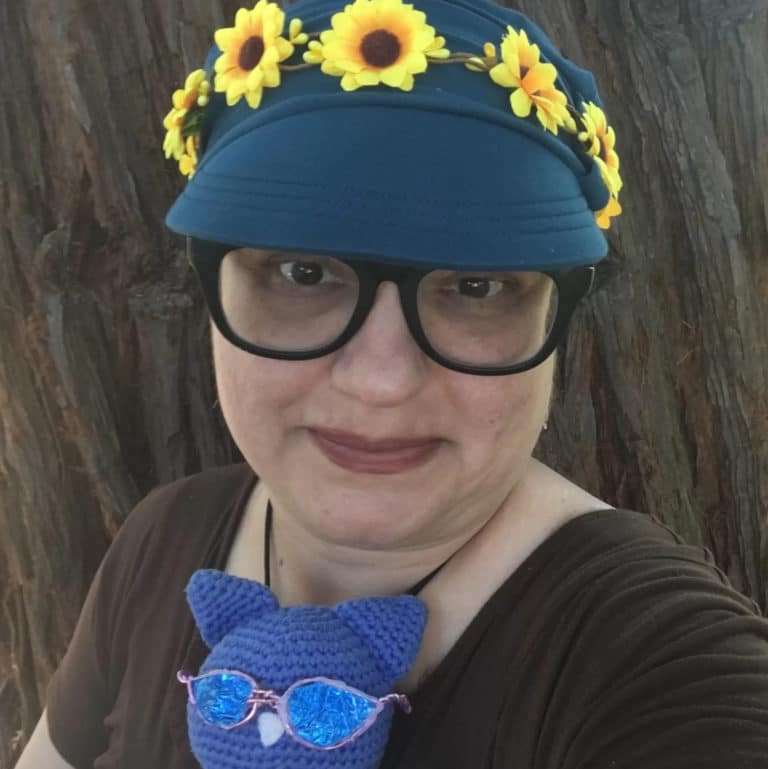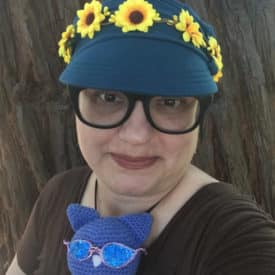 Ms. Colette
Teacher
Early childhood educator Magda Gerber once said, "You have to do what you believe in." So, I decided to change gears several years ago after my son graduated from college. Having spent years homeschooling my son and working with other children, I decided to do what I believe in. I began to study Early Childhood Education at Sierra College.
Since then, I have worked with homeschoolers, charter school students, after-school program students, summer campers…I love working with children and for children! Providing high-quality child-centered and child-driven curriculum and instruction is vital to forwarding my goal of creating well-rounded, critical thinking lifelong learners. I believe the teacher acts as a facilitator and guide as children experience the world around them through play, interaction, engagement, and reflection.
In my personal time, I enjoy crocheting stuffies, making crafts, reading, taking classes, spending time with my 23-year-old son, and crewing my ultrarunning husband. We have two mini dachshunds (or actually they have us), a cat, and two turtles.