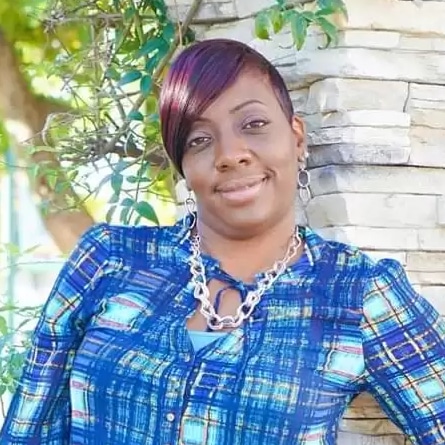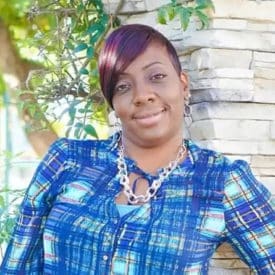 Ms. Keyana
Teacher
Hello families! My name is Ms. Keyana. I have been working in Early Childhood Education for 9 years and before that, I volunteered as the nursery director at my church and I also volunteered at my son's school. I'm very excited to be a part of the Growing Brilliant team and I also look forward to teaching your children and watching them grow as they learn new things each day.
As a teacher, we are not just an educator, we become a mentor. One of the most important reasons I became a teacher is to make a difference in the lives of as many children as I can.
When I'm not working with Growing Brilliant, I love spending time with my family and friends, going to the beach, listening to music, traveling with my son, and also playing video games with him.