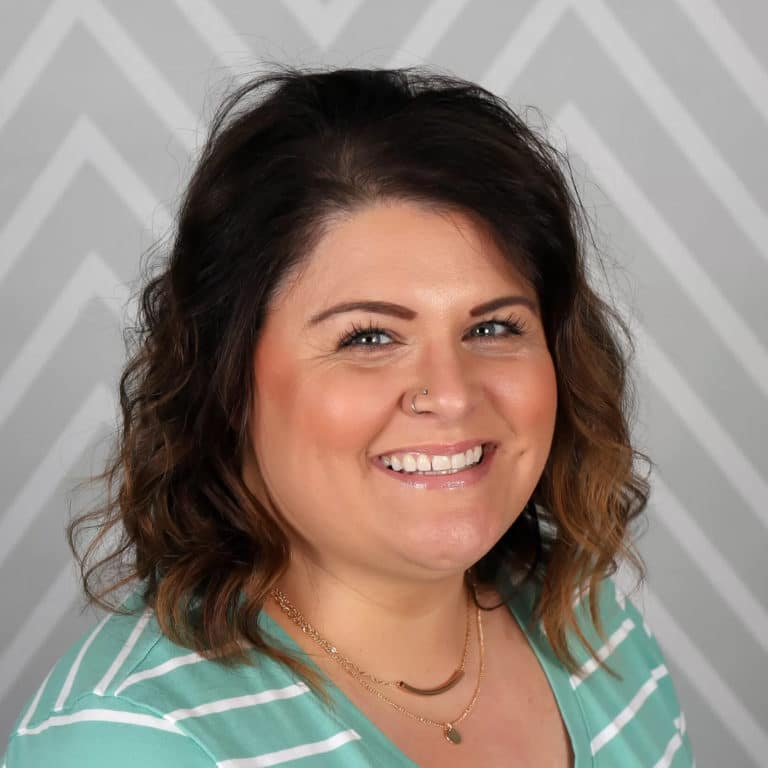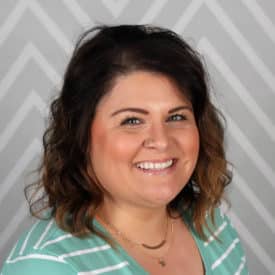 Mandi
Admissions Director
Hello families! I'm Ms. Mandi and I have the privilege of recently joining this amazing team at Growing Brilliant. My family and I moved recently to the Sacramento area, from the Bay Area, where I spent the last 20 years working as a Program Director in early childhood education, as well as before and after school programs.
I went to college where I received my AA but focusing on early childhood education. It was there I found that writing curriculum and programs were my niches. My passion for teaching continued even more as a mother. My son opens my eyes to the rewarding life of working with young children. To find joy in watching a child learn something new, knowing that as an educator we had an influence in their doing so, is a great honor.
Outside of work, I love crafting, decorating my home, cooking, reading, and spending time outdoors with my family.