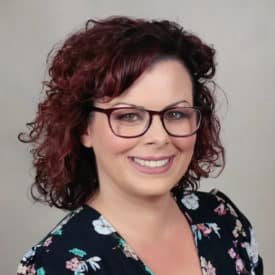 Stacey
Admissions Director
Hi, I'm Ms. Stacey! I've worked in the field of Early Childhood Education for over 25 years. I have had the pleasure of working with families and their children in the San Francisco Bay Area and the Rocklin/Roseville area. I pursued a career in the teaching field following high school. I knew early on that making a difference in the lives of children, through education, was my calling. I became a fully qualified teacher, and soon after, a site supervisor.
I started my adventure with Growing Brilliant Roseville when I helped to open the center in 2015. I've enjoyed facilitating and observing in our classrooms as the children explored, created, and learned, and took pride in sharing my knowledge and experiences as a mentor for new teachers. I now have the pleasure of being a part of the online preschool program!
I have two children of my own, James and Izzie. I love spending time with my family watching movies, being outside in the garden or the pool. You can always find me cheering my kids on from the sidelines at the ballpark!
I look forward to celebrating the many milestones that our students will achieve, along with being a support to all the parents who become part of our Growing Brilliant Family!