6 Ways Your Child Can Be A Community Helper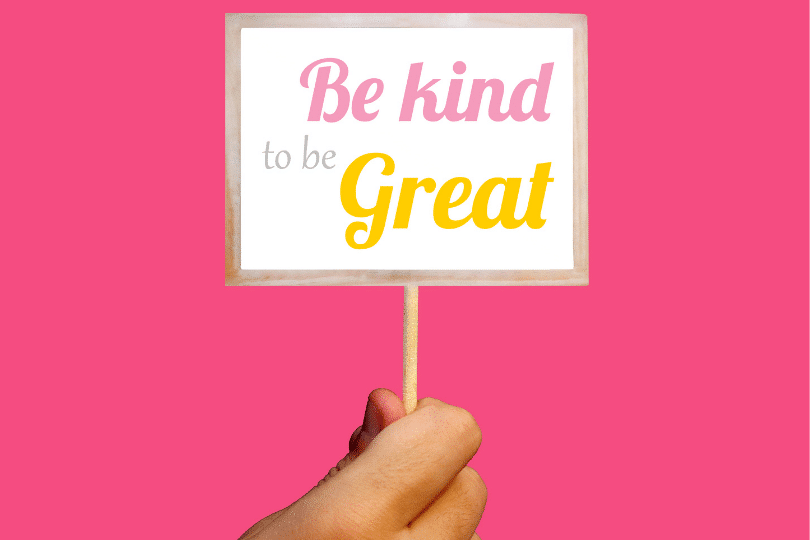 Help your child discover the joy of helping and giving to others with these six ways your child can become a community helper. We're learning all about our communities, the people who live in them, and the jobs they do in our online preschool classes this month. Now it's your child's turn to become a community helper!
1. Be A Community Helper By Donating Clothes and Toys
Okay, you're probably already doing this one as a parent but making sure your child helps is key to them seeing how they are being a community helper. If it's not going to be a HUGE struggle, you can ask your child to choose 2-3 toys and/or clothing items that they are willing to donate. If it's going to be a huge meltdown, box the items that you need to donate and then have your child go with you to drop them off so they can see where the donations go and who works there.
2.
Draw Pictures For A Local Nursing Home
Grab some paper and coloring supplies and let your little one draw and create whatever they want! The residents at a nursing home will be delighted to receive homemade child art that they can hang on their walls, especially now that many can't receive many visitors due to COVID. Your child can be a community helper just by being creative and bringing a smile to someone's face!
3. Be A Community Helper By Donating Your Favorite Book to a Local Hospital or School
Goodnight Moon? Green Eggs and Ham? Pinkalicious? Whatever your child's favorite book is, order some to donate to a local hospital or school so other children can enjoy it too! Your child can be a community helper by giving the gift of reading!
4.
Go On a Trash Hunt in Your Neighborhood
Next time your family is headed out the door for a walk, become community helpers by picking up trash along the way. Taking care of the environment is a big job but even little hands can help by picking up the bits and pieces of things that end up in the gutter and sidewalks. See who can collect the most trash and become community helpers by picking up trash!
5. Be A Community Helper By Baking Cookies and Deliver Them To Your Neighbors
Have your child gather the ingredients with you, help measure and count, and place the cookies on the baking sheet. Once your cookies are done, taste them for quality, and wrap them up for delivery to your neighbors. Walk door to door to say hi, introduce yourselves, and deliver the cookies. Being kind to those that live around you is a great way to be a community helper. Your child can become a community helper by baking cookies!
6. Draw or Write A Thank You Note To a Community Helper
Have your child identify a community helper they see and have them draw a picture or write them a note to say "Thank You" and "Job Well Done." You can draw as many pictures as you want and deliver them to many community helpers. Try to help identify ones that your child may not think about at first, like garbage collectors, grocery store workers, librarians, etc. Your child can be a community helper by being thankful for those that help them!
Everyone can be a community helper, even if you have little hands! Helping your child learn to help those around them and take care of the spaces we live in will help them to develop and grow into productive members of their community. Doing one of these activities is not only a great way to reinforce what they're learning in their online preschool classes, but it's a great way to spend some quality time with your child too! If you're looking for a comprehensive preschool program for your child, sign up for a free trial class today!