Live, Online Preschool
Our Early Explorers program is the perfect way to introduce your young child to a wide variety of preschool concepts and get used to a daily routine. As coming to online classes becomes routine, your child will look forward to seeing their friends and teachers each day! Learning should be fun, and your child is guaranteed to have fun while doing hands-on activities in over 60 subjects!
What Your Child Will Learn
Through hands-on activities centered around a fun monthly theme and guided learning by a qualified preschool teacher, our early learning program will introduce your child to:
Early Literacy Skills
Socialization
Songs & Music
Science
Art skills
Early Math and Counting
Classify, Sort, and Categorize Objects
American Sign Language
Colors & Art Concepts
Shapes & Numbers
Textures and Textile Experiences
Dexterity & Coordination
Imaginative Play
So Much More!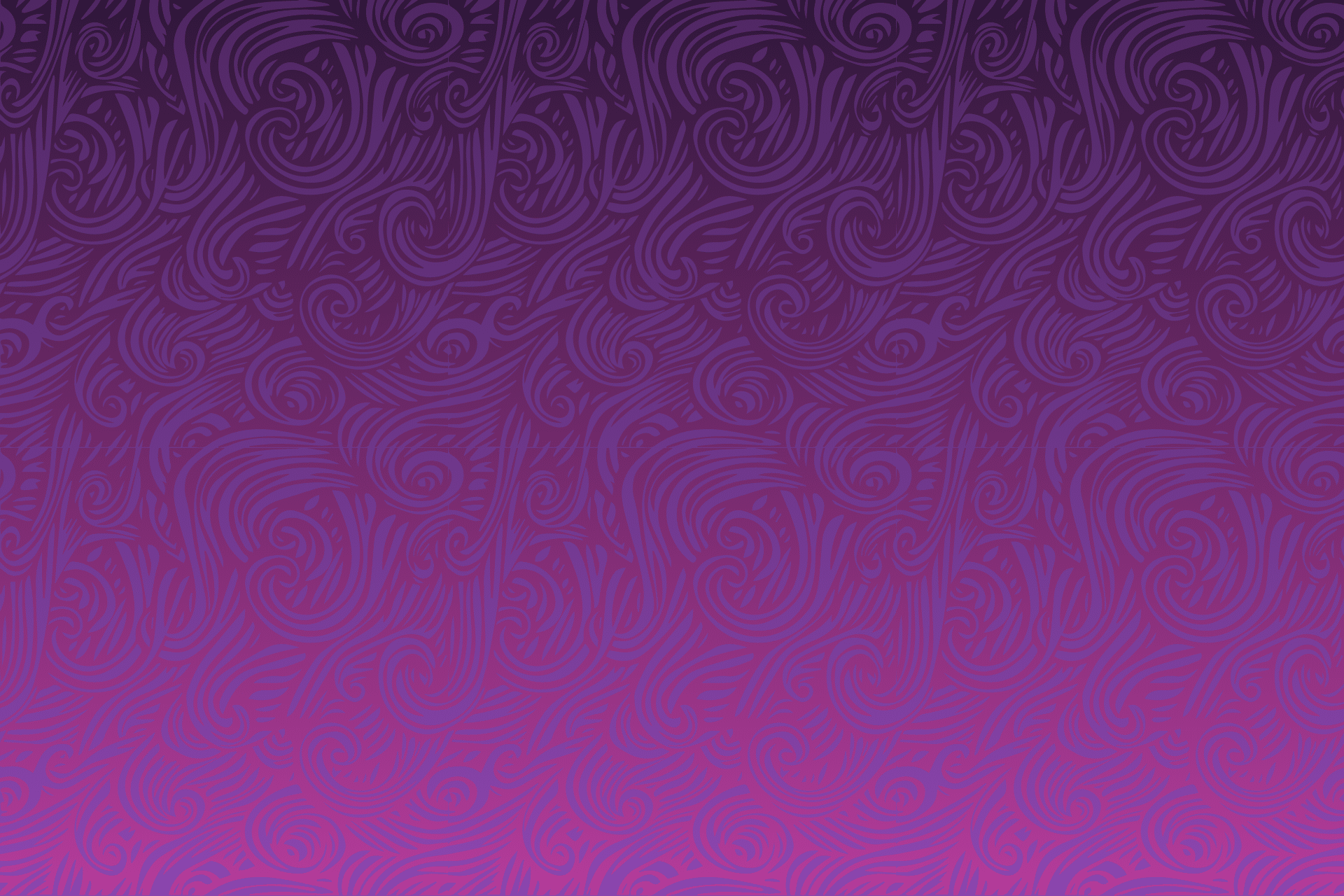 What's Included In The Program
You're looking for an excellent virtual, at-home, early learning curriculum for your child, and our accelerated early learning academy is what you've been looking for! Here's what you get when you enroll your child: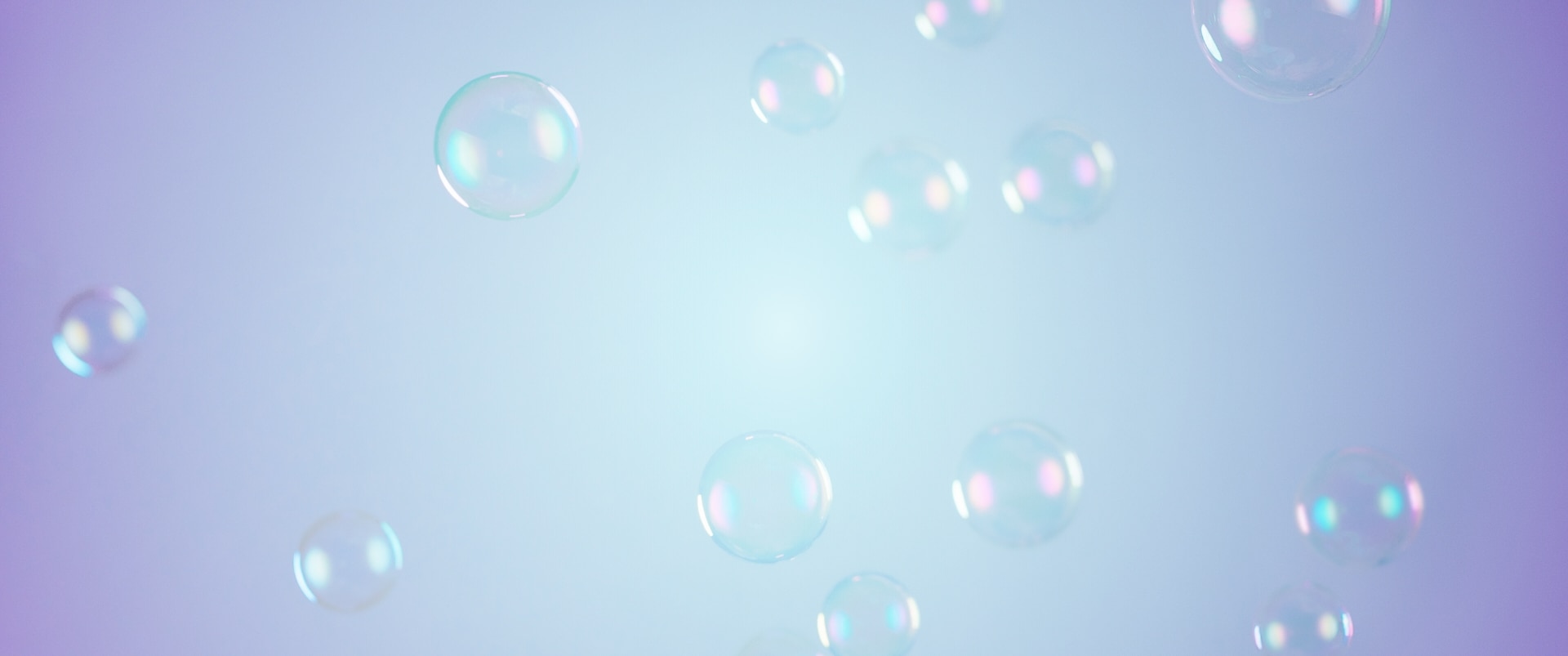 Pricing
A quality accelerated virtual learning experience at home for a fraction of the cost of in-person preschool! Your child will participate in 45-minute classes packed full of fun activities each enrolled day.
45-Minute Classes
2, 3, or 5 day weekly class schedules
Choose a class time between 6:30 am and 4 pm PST
One-time $35 registration fee covers the cost of materials for the lifetime of enrollment
Tuesdays & Thursdays
Two 45-minute classes per week

This option is a good choice for those looking to introduce a little structure and exposure to developmental concepts into their child's schedule. You will receive a supplemental materials box every 6 months.
Mondays, Wednesdays, and Fridays
Three 45-minute classes per week

This option is a great fit for those looking to provide a bit more structure and educational experience and development for their child during the week. You will receive a supplemental materials box every 6 months.
Monday through Friday
Five 45-minute classes per week

This is the perfect option for those looking to give their child the most exposure to educational concepts and socialization to maximize their development. You will receive a supplemental materials box every 3 months.
Early Explorers Online Classes
Our virtual early learning classes are kept smaller to encourage as much interaction with their teachers and classmates. Classes are taught in a private Zoom class by an amazing and qualified teacher. Children do a variety of hands-on activities and arts and crafts in each class to really bring what their learning to life. In every 45-minute class, we will incorporate:
Listening and Engaging through Stories & Music
Hands-on Learning Activities
American Sign Language
Relationship Building and Interaction with Teachers and Peers
Guided Gross Motor Activities
Inside Your Early Explorers Curriculum Box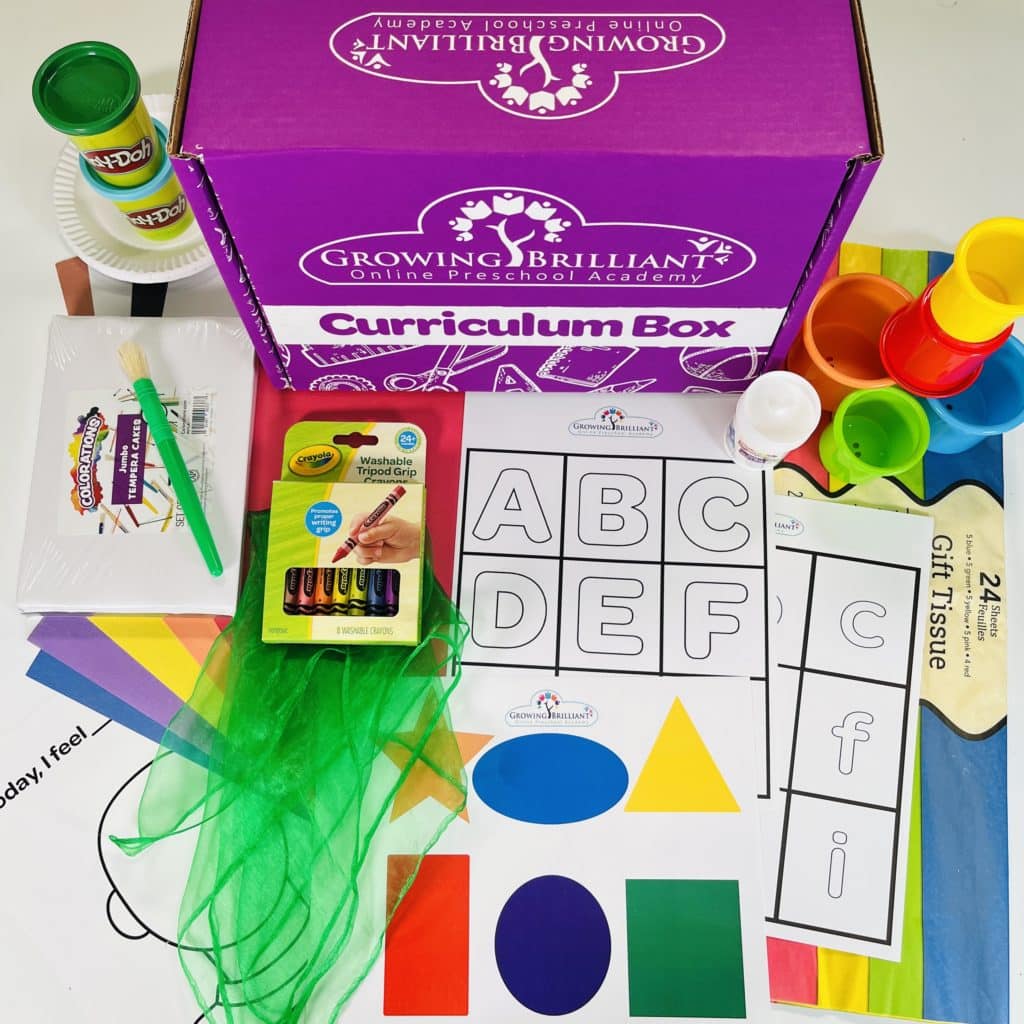 The Early Explorer curriculum box includes ALL of these items! The cost of your starter material box, and all recurring supplemental material boxes for the lifetime of enrollment, are included in the one-time $35 enrollment fee. Once enrolled, your box will be shipped to your home and you will receive a new box every six months if enrolled in the 2 and 3 day a week classes, and every three months if enrolled in 5 day a week classes.
Ready To Try A Free Trial Class?
Need More Information About Our Academy?