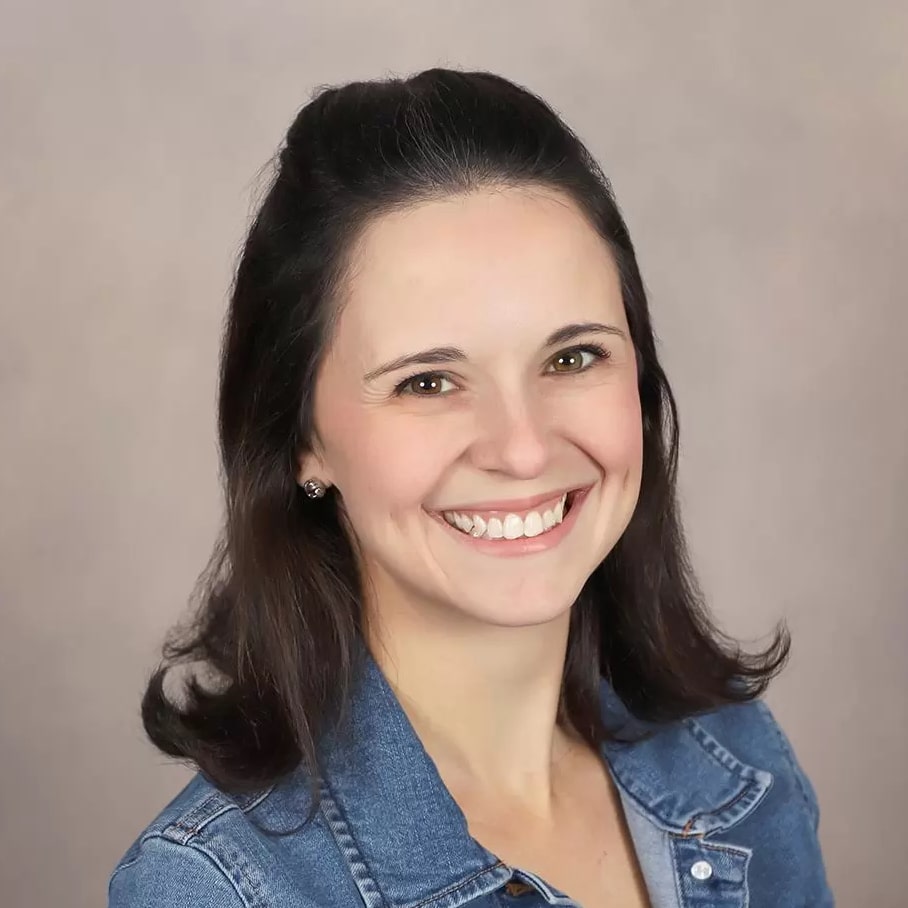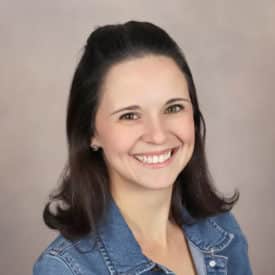 Debora
Teacher Team Lead
Hi families! My name is Debora and I am beyond happy to be part of the Growing Brilliant family! I am originally from Brazil and I have a bachelor's degree in Journalism. I also have done photography, theater, dance, and music courses throughout my life. Now, I am following my mother's path: teaching children and helping them learn and grow, while having fun!

Happiness is one of my priorities when I am around kids. If I see a boy or a girl happy and enjoying the moment, I know for sure that they are learning and feeling safe! I love the way that they express themselves and I am just grateful to be around all those beautiful families!

When I am not at work or just relaxing with my family, you can probably find me taking photos of my beautiful girls, Maria and Sofia.