Career Opportunities
Growing Brilliant has several career opportunities for those looking to join an amazing team comprised of awesome individuals. Our team is made up of dedicated, creative, experienced individuals who love what they do and are eager to collaborate and grow together. We strive to choose the best of the best for each open position, so the families enrolled in our program know they made the best decision for their child.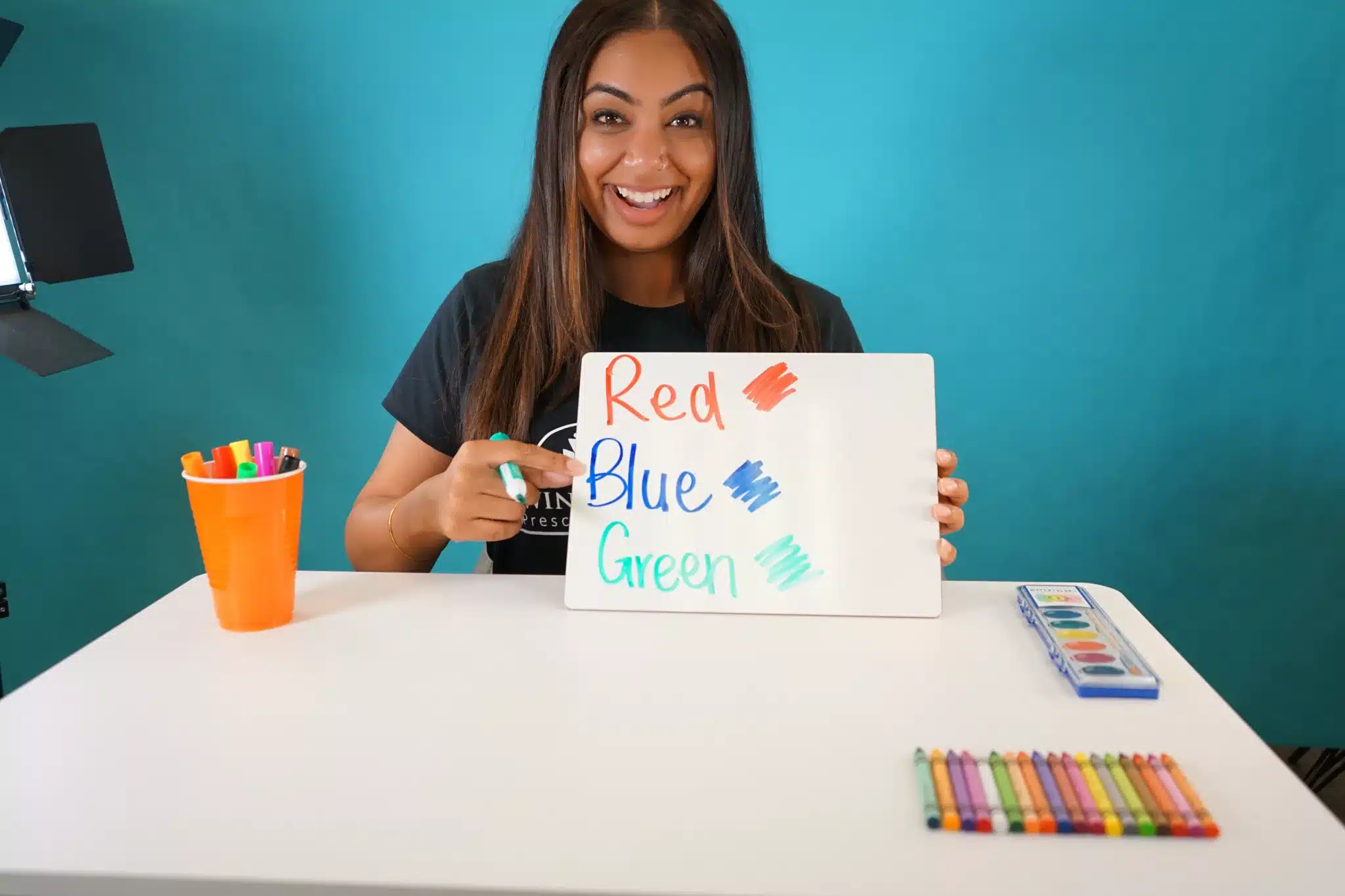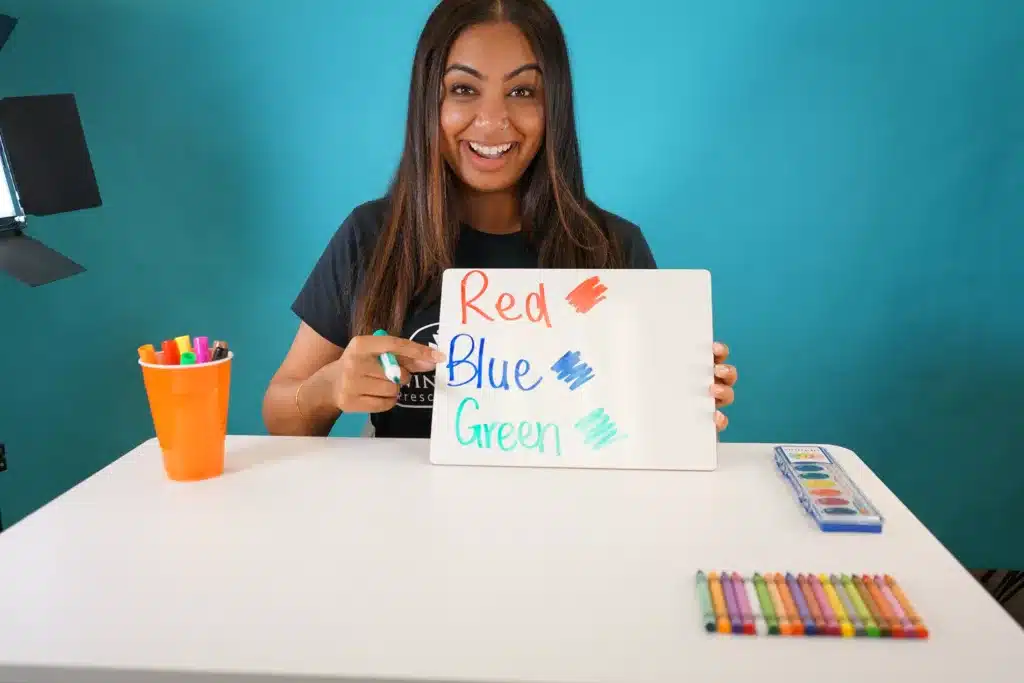 Experienced and Loving Teachers
Amazing, loving, and experienced teachers are the foundation of our program. Our teachers are carefully selected, so they have the perfect mix of experience, knowledge of child development, and loving, nurturing attitudes. Thousands of teachers apply, but only a small percentage are chosen. We hire the best and brightest teachers because Growing Brilliant families deserve nothing less! Click on a career opportunity above to apply.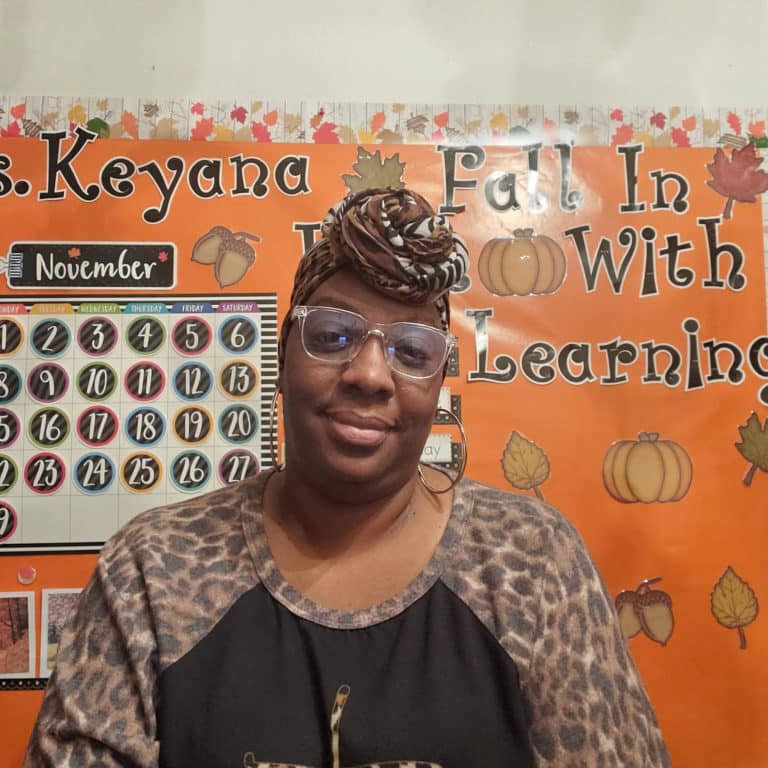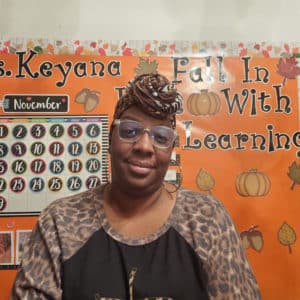 Nurturing and Professional Atmosphere
We believe in a work environment that encourages people to grow professionally while promoting a true sense of teamwork through collaboration. Employees are treated with respect and celebrated for the skills and value they bring to the Growing Brilliant team.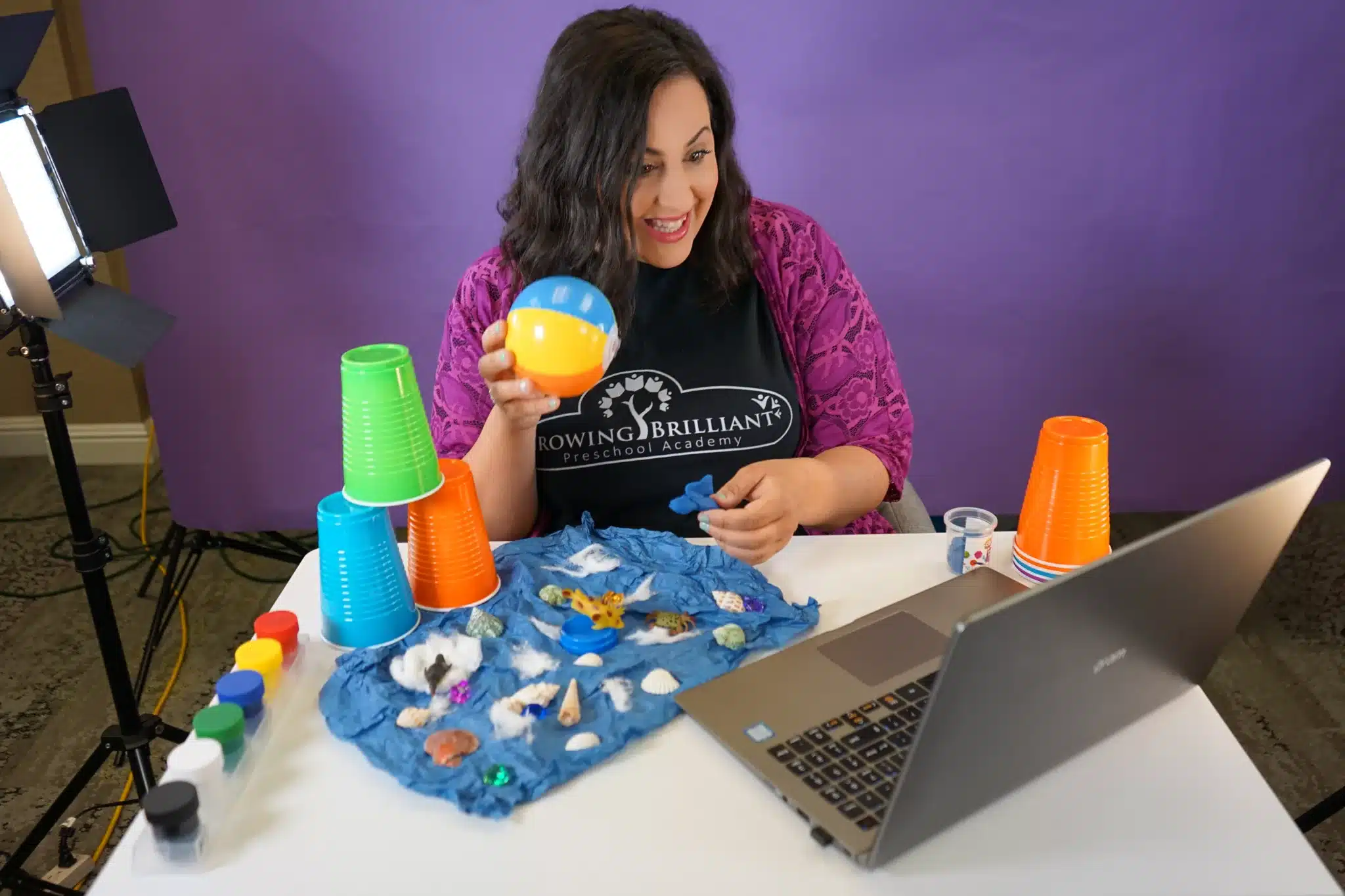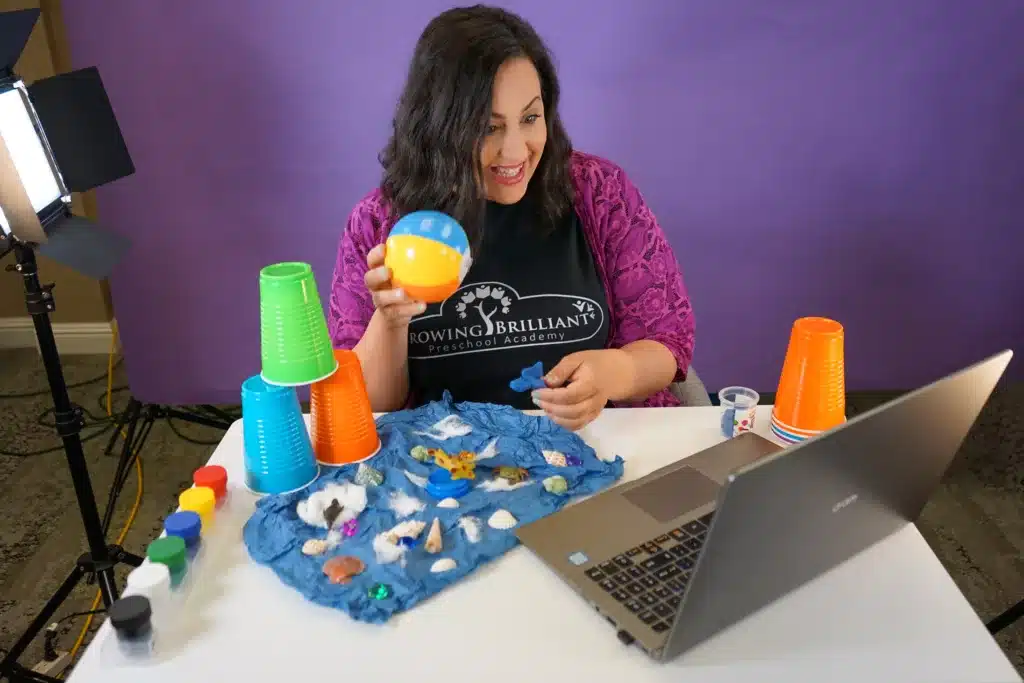 Continued Education
Growing Brilliant provides training to its employees from their hire date and beyond, so they feel equipped and confident they can perform to the best of their abilities each day. In an ever-changing world, it is essential to stay on top of best practices and innovations so that we can provide the very best to our families.