Our Amazing Teachers
Growing Brilliant's teachers and staff are the best of the best!
Amazing, loving, and experienced teachers are the foundation of our program. Our families deserve nothing but the best so we carefully selected all our teachers so they have the perfect mix of experience, knowledge of child development, and loving, nurturing attitudes.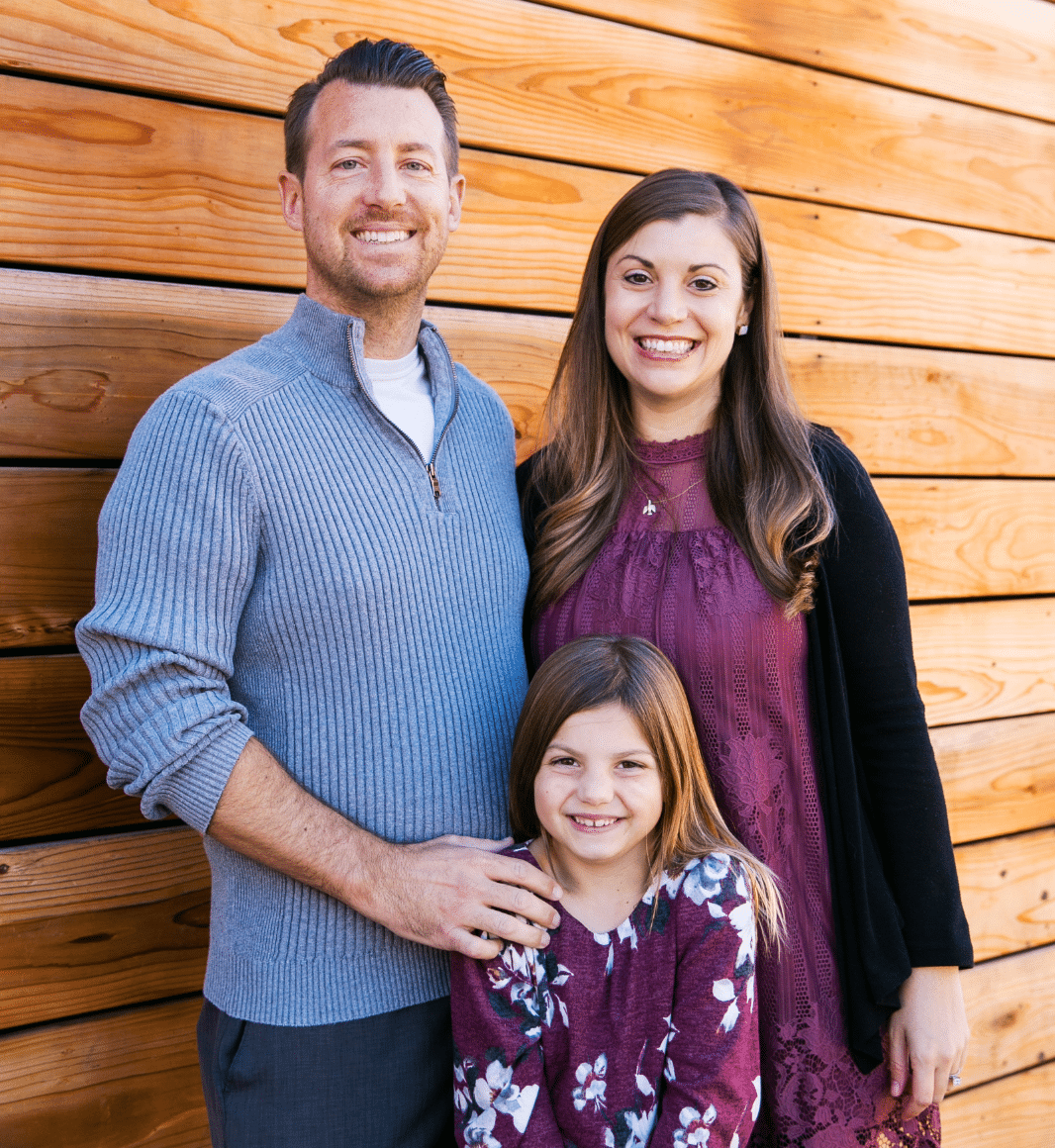 Our Owners
Since 2013, Zach and Lisa have been building their teams to be the best of the best! They believe that quality employees are the foundation of their programs and ensure that each team member hired is a great fit for the company and families we serve.
Our Brilliant Office Staff
From the owners to marketing to admissions, meet the team that works behind the scenes to make Growing Brilliant run smoothly.