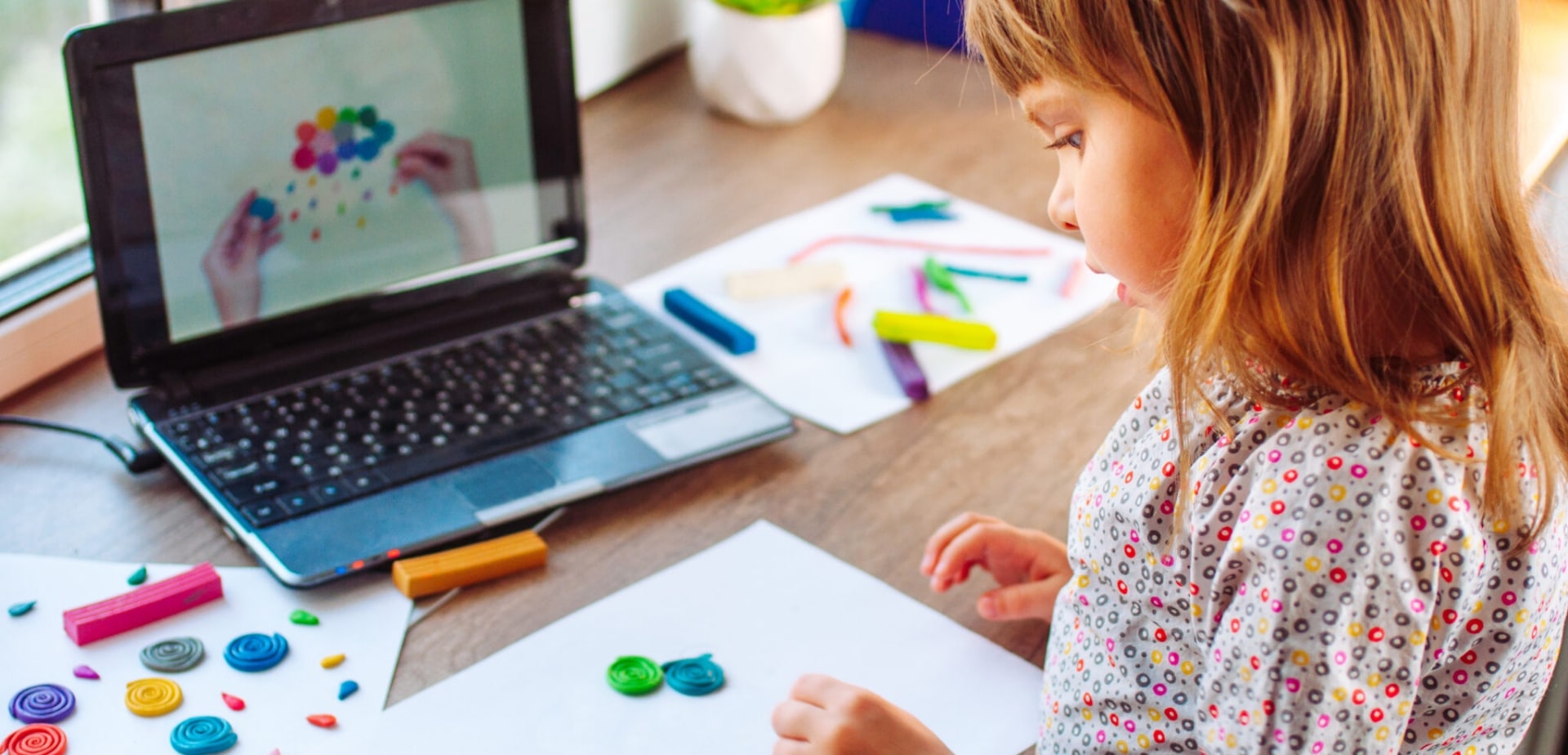 Education & Fun From Anywhere!
Live Online Preschool
Virtual Preschool for children ages 2-6 years. Seriously Fun Classes with Supplies Delivered and Qualified Preschool Teachers.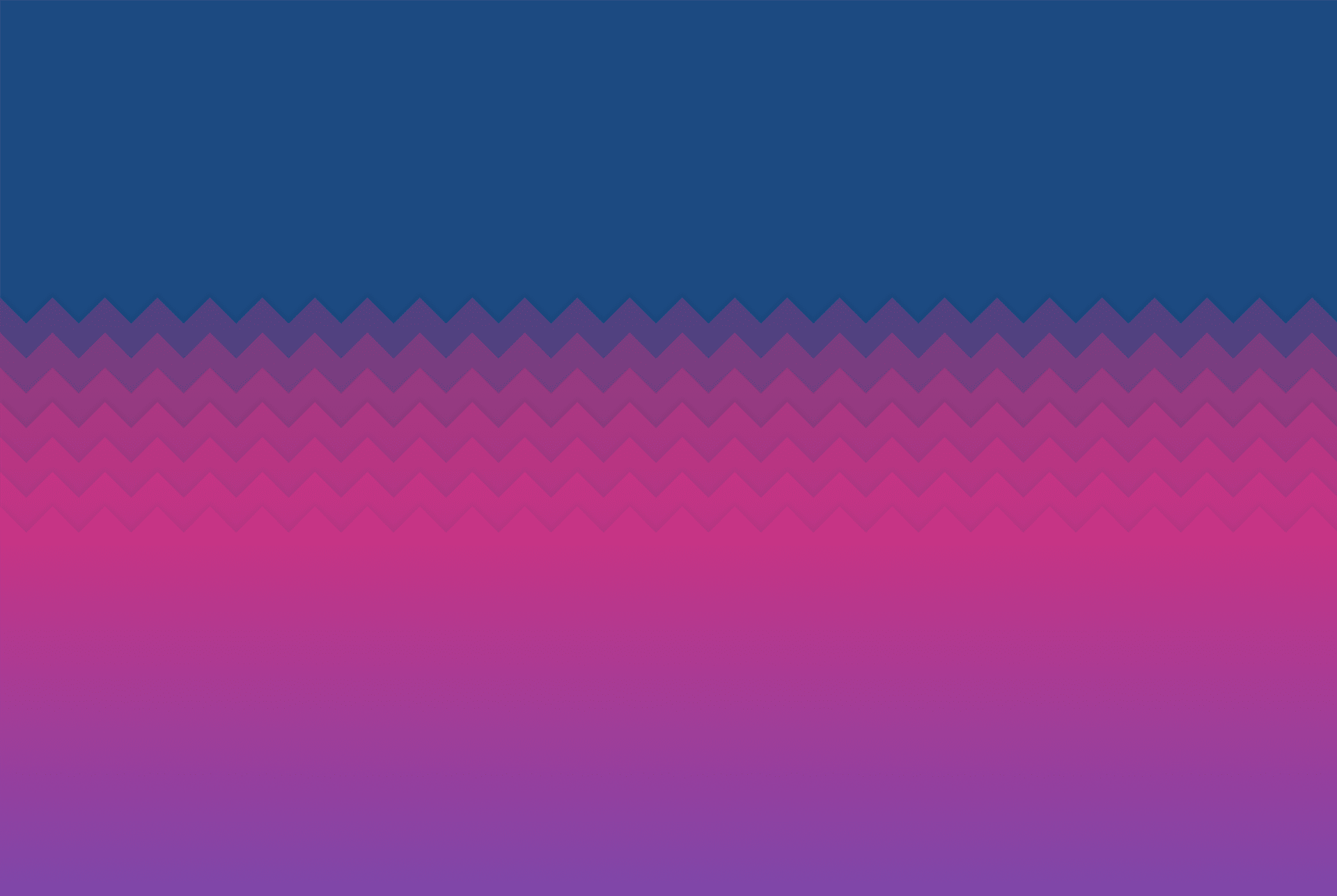 How it Works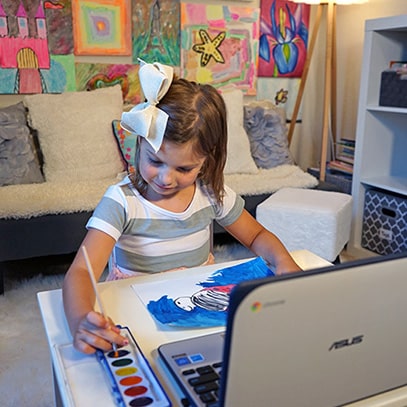 Give it a try… Enroll in a Free Class.
Try a class for FREE! There is no obligation to enroll after your trial class. However, we are confident your family will fall in love with our program!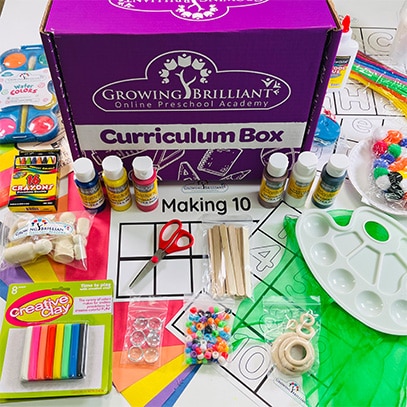 Get the Curriculum Box Delivered to Your Door.
Receive curriculum boxes filled with the supplies needed to participate in class activities. New boxes ship to replenish supplies on a recurring schedule, depending on your enrolled program.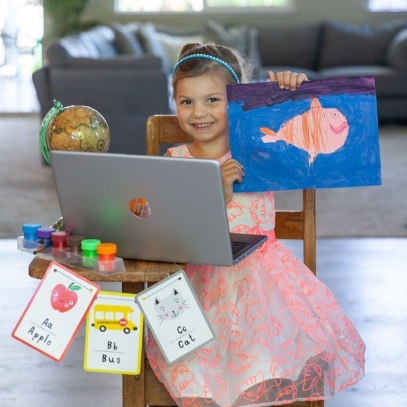 Attend Fun, Enriching, Preschool Classes Online.
Your child will attend classes with other students, through video chat, led by a Growing Brilliant teacher!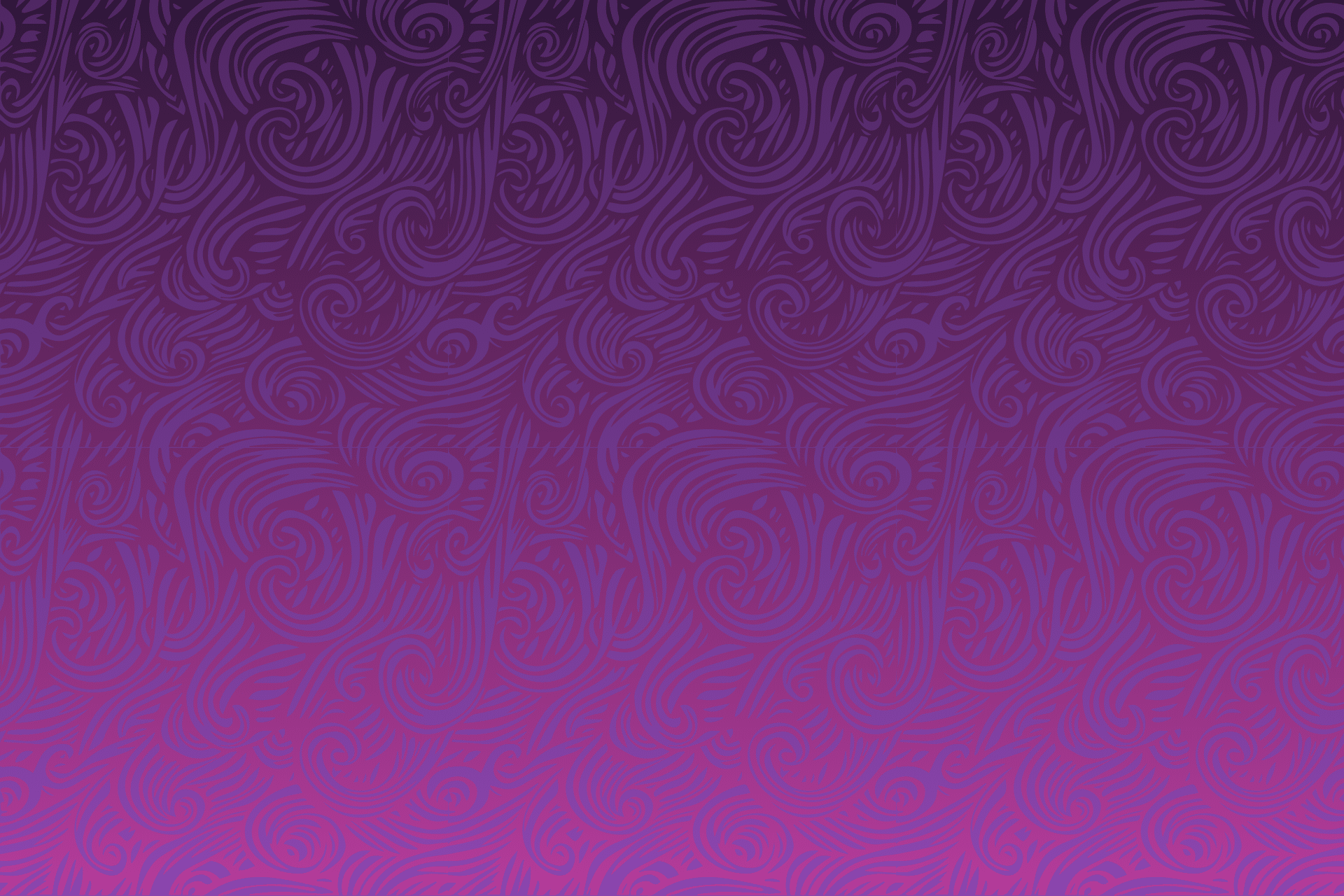 Brilliant Reasons to Enroll Programs We Offer
Our programs are designed around developmental milestones based on age. Each program offers additional learning milestones as your child progresses through Growing Brilliant. You will experience a well-rounded and brilliantly fun experience for your child.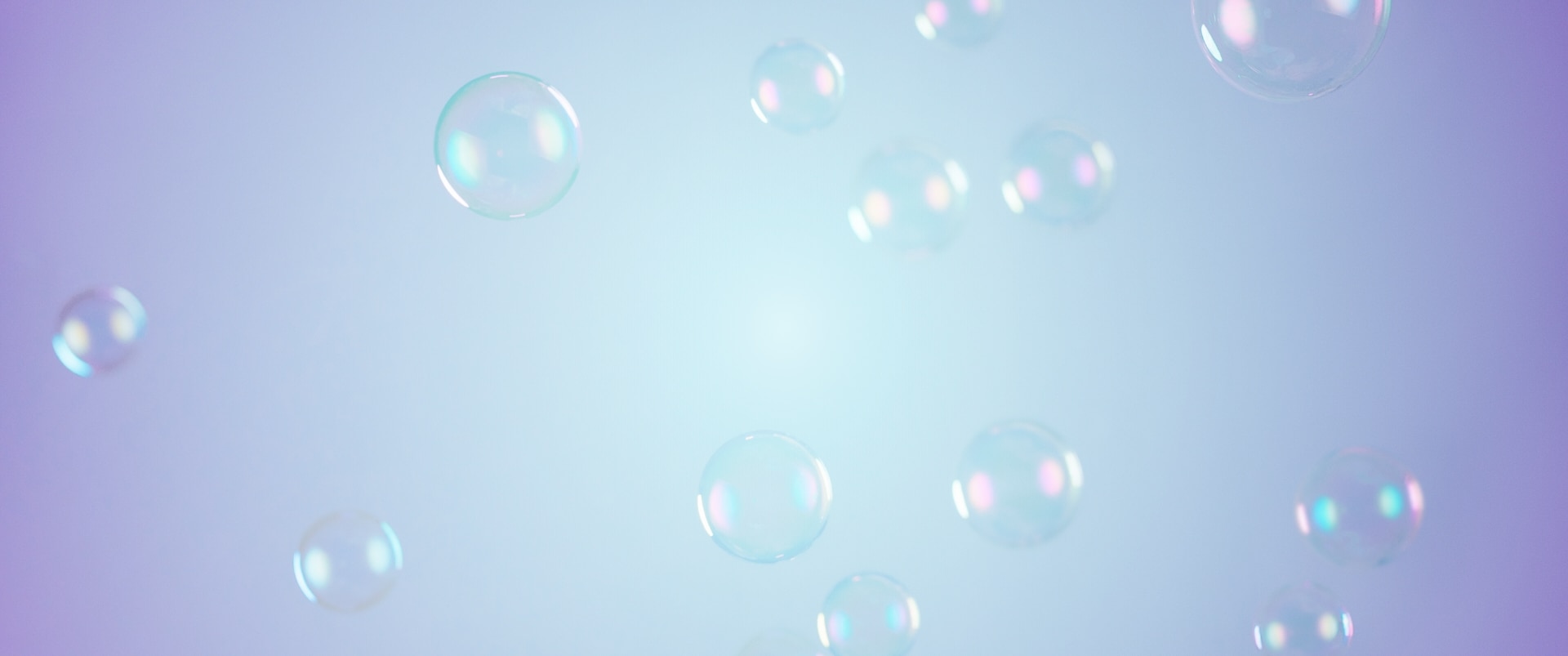 Our revolutionary online preschool experience is hands-on and interactive!
Learn from anywhere in the country. Children will make art, sculpt, read interactive books, socialize and so much more. Students can obtain a traditional preschool education through our online preschool program at a fraction of the cost. Classes are taught live, through video chat, by qualified and AMAZING preschool teachers. Additionally, we will send you a recurring delivery of a curriculum box with the supplies needed to complete the live online preschool classes. Every class is educationally based, with a variety of fun, engaging, hands-on activities! Our curriculum is designed to prepare children for Kindergarten and beyond through over 60 topics and developmental areas.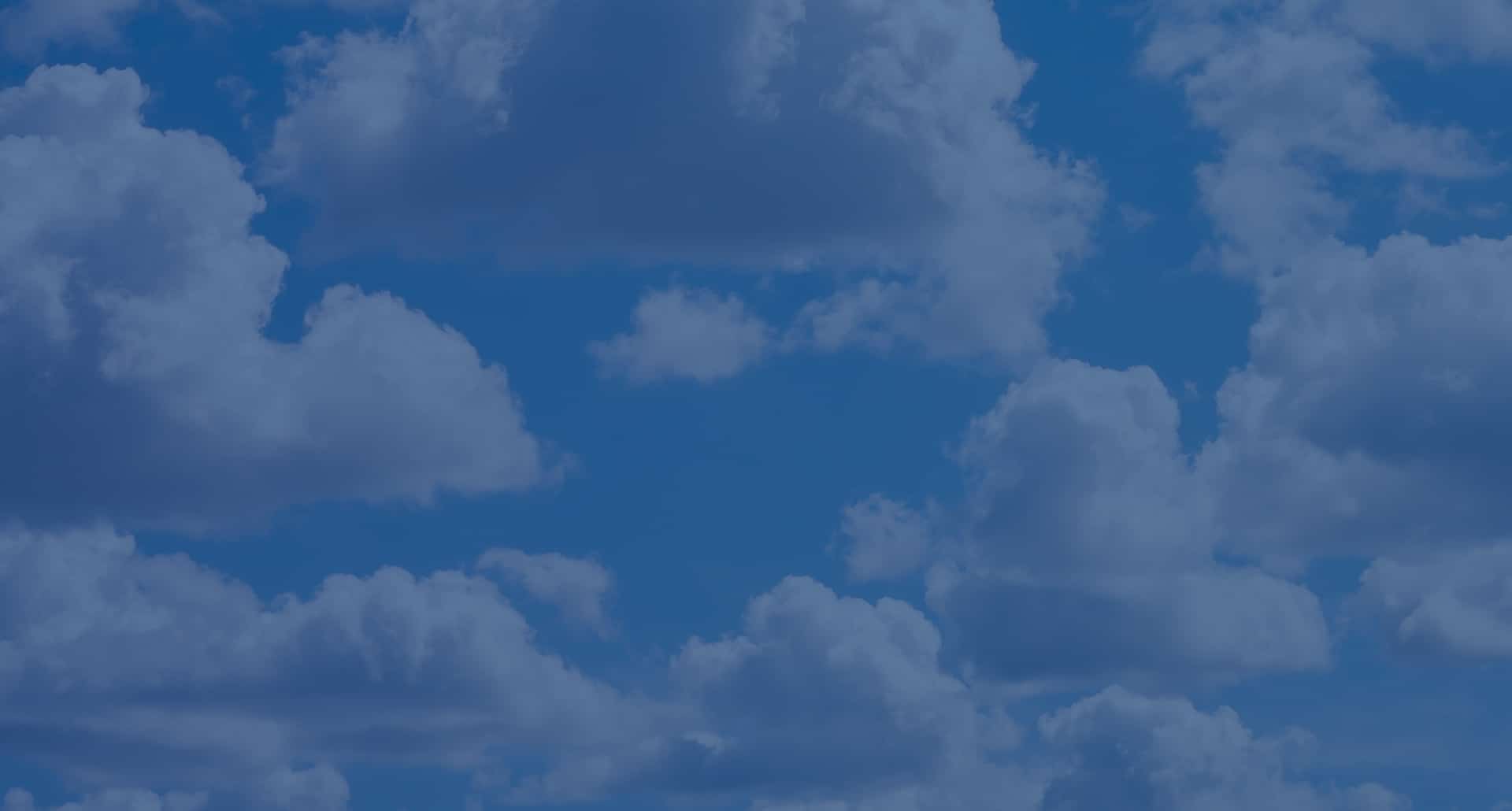 Experienced & Loving Teachers
Amazing, loving, and experienced teachers are the foundation of our programs. We offer qualified preschool teachers that have a passion for teaching. They have the perfect mix of experience, knowledge of child development, and loving, nurturing attitudes. Thousands of teachers apply to work at our schools, but only a small percentage are chosen. We have the best and brightest teachers on our team. You and your child deserve nothing less!
60+ Subjects Covered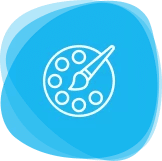 art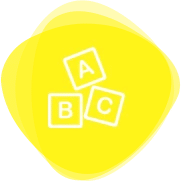 STEM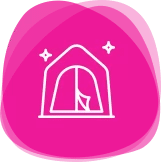 dramatic play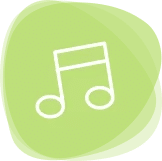 music & movement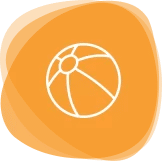 gross motor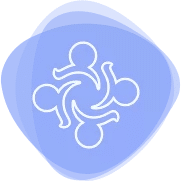 circle time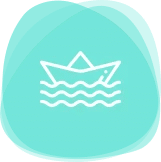 sensory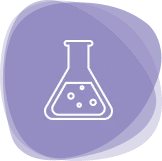 science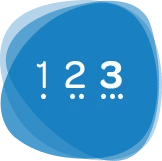 counting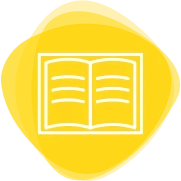 literacy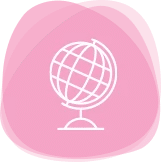 social studies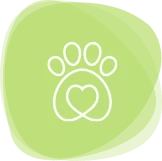 animal science

The themes for each month change, offering the opportunity to learn and explore a variety of topics. This keeps our lessons fun, fresh, and diverse. Your child will have so much fun; they will have no idea they are learning!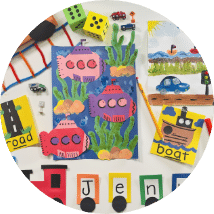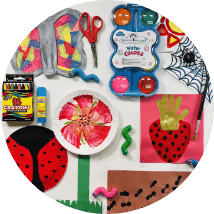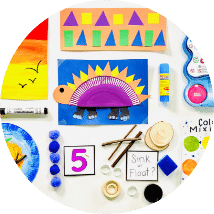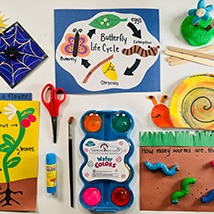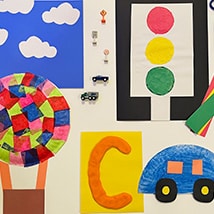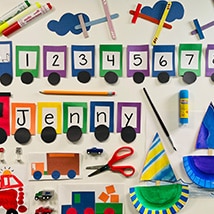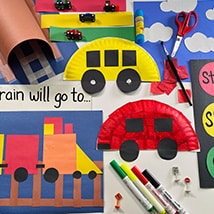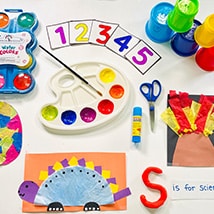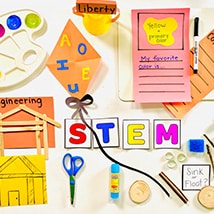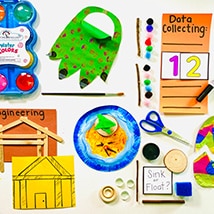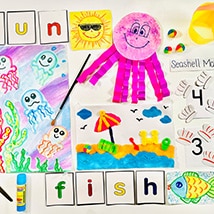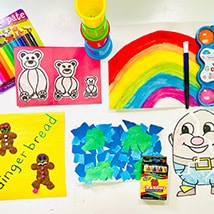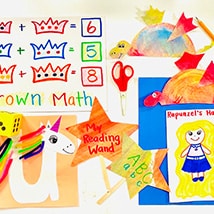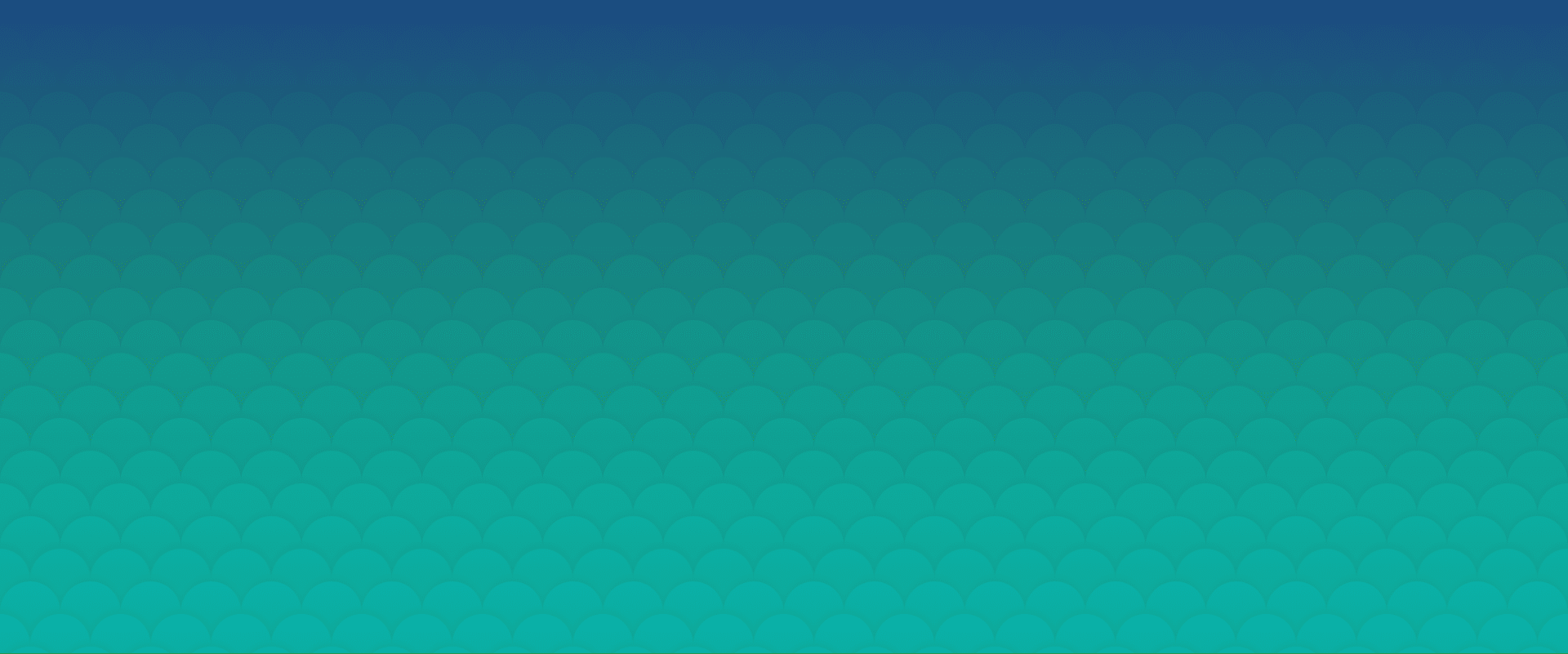 What Families are Saying:
Really amazing professional and cooperating staff and teachers. (Ms. Jennifer was the best:) but overall all teachers are amazing. Great at home program for young children they will learn something everyday my daughter learned so much here!

– Nikki S Mahajan
An engaging experience for your little to interact with a teacher and other children in the comfort of your own home!

– Hilary
My daughter has been doing this program for a week and she loves her teacher and the subject that she studies. I figured it would be difficult for an almost 3 year old to choose to listen and pay attention..but she is loving it and sharing with others what she has learned.

– Emily K
My child loves the classes offered and has made some really cute artwork. She's also learning everytime and looks forward to seeing her classmates and teachers online! Growing Brilliant is a blessing in this new digital world!

– Kathryn Pena
I love that he is in a class with kids from all over the country. What a neat way to meet people from all over and learn about different states and cities while we are at it. Plus the live interaction is perfect for a 3 year old who likes to sing along and talk to the teacher.

– Jennifer R
Awesome! Teachers are engaging my 4 year old virtually, which often hard to do. They have amazing teachers. And the mail-in package of school crafts and supplies are a bonus!

– Sheila A