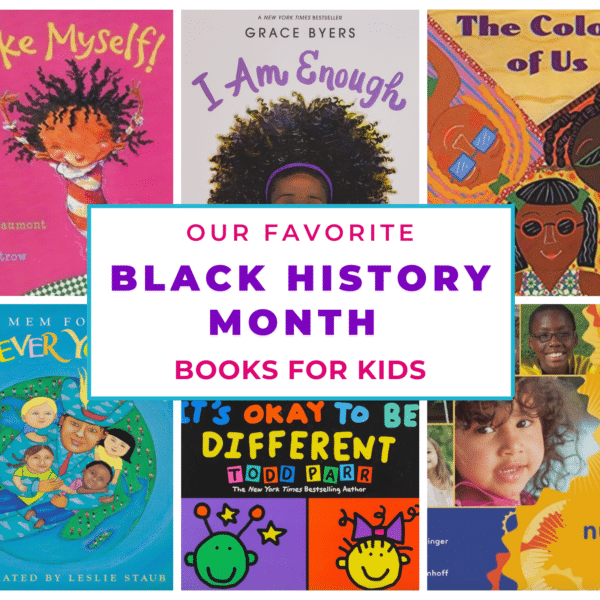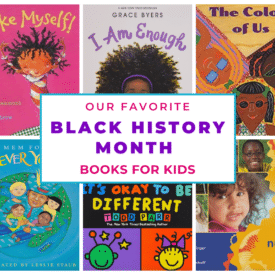 Our Favorite Black History Month Books for Kids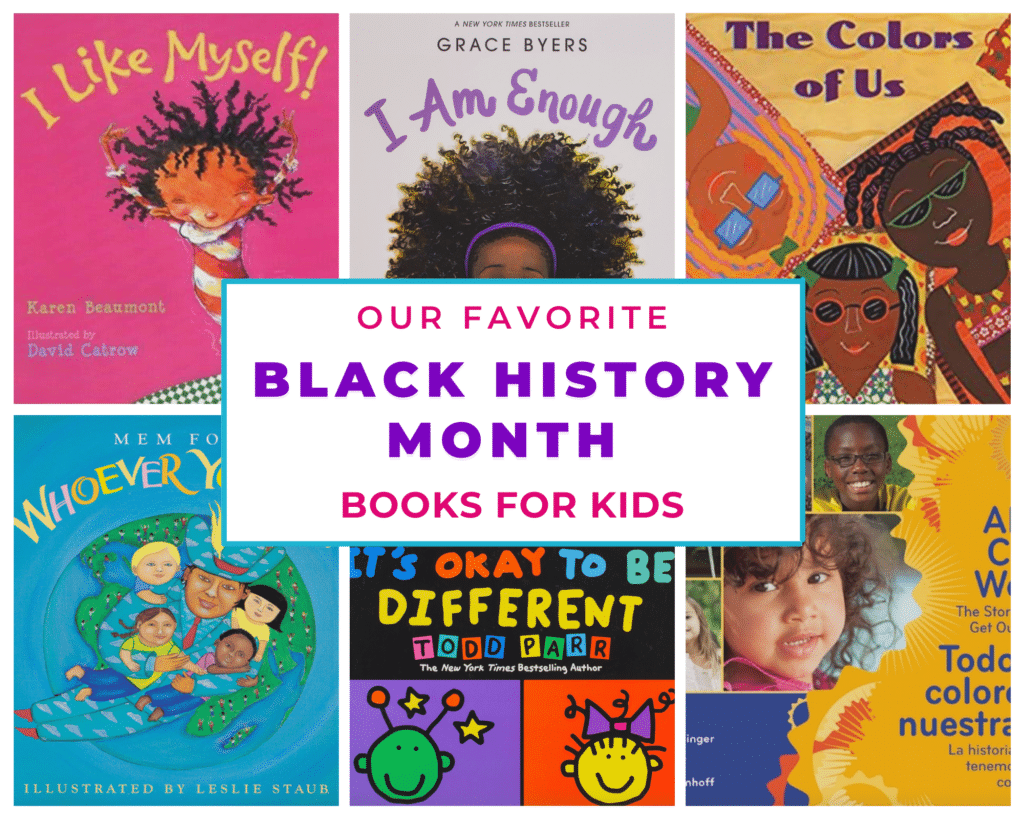 February is Black History Month! While your child is learning about Black inventors, leaders, and historical figures, it's a great time to start the conversation about diversity, inclusion, and self-acceptance with your young child. Books are a great way to introduce big, complex ideas to your child in ways that they can understand and build upon later. We've selected some of our favorite Black history month books for kids to read at home with your child. Reading these books can help start important conversations as they begin to introduce your child to complex concepts in an age-appropriate way. Happy Reading!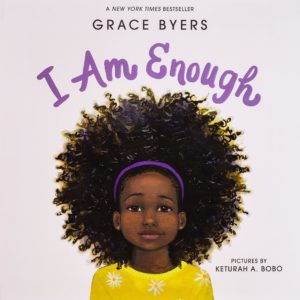 The consistent message through this book is self-worth and embracing differences. The author encourages young children to recognize diversity and show respect and kindness to others. Knowing that you are enough just as you are. By accepting that you are enough, you can love who you are.
Seven-year-old Lena wants to paint a picture of herself using brown paint for her skin. However, while on a walk with her mother, Leana learns that there are many different shades of brown and that her friends come in all different shades. This book is perfect for 3-8 year-olds with its colorful pictures that will capture their attention.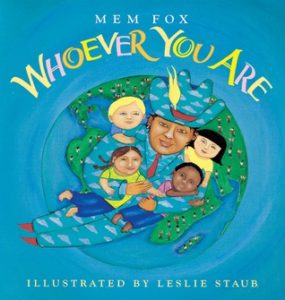 Your toddler will love learning about children from all over the world and be delighted with the bold pictures. The message of the book is clear: Children from around the world may look different, but at the end of the day, they're the same on the inside.

This bilingual (English/Spanish) book offers children simple, scientifically accurate explanations about how our skin color is determined by our ancestors, the sun, and melanin. The colorful photographs capture a beautiful variety of skin tones that children will love to look at.

A young girl likes everything about herself. She is happy about how she looks, even when she looks messy. She does not care what anybody else says because she likes herself just the way she is right now. This is a fun beginning read for your little ones to remind them that they are perfect just the way they are, all the time.

A reassuring book about being who you are. A great beginning read for young children, your child will be inspired to celebrate their individuality through acceptance of others and self-confidence.
There are so many books we love to read to our kids this month that we couldn't highlight them all in this blog. However, below is a complete list of great Black History books for kids to read at home, and you can take a look at our Black History Month Pinterest board for even more great ideas! 
Spaghetti in a Hot Dog Bun: Having the Courage to Be Who You Are By, Maria Dismondy
Bread, Bread, Bread By, Ann Morris
Black is Brown is Tan By, Arnold Adoff
Marvelous Me By, Lisa Marie Bullard
What If We Were All The Same! By, C.M. Harris
Soul Looks Back in Wonder By, Tom Feelings
Bright Eyes, Brown Skin By, Cheryl Willis Hudson
The Name Jar By, Yangsook Choi
Friends in the Park By, Rochelle Bunnett
This is the Way We Go to School By, Edith Baer
How My Parents Learned to Eat By, Ina R. Friedman
Mrs. Katz and Tush By, Patricia Polacco
Chicken Sunday By, Patricia Polacco
What I Like About Me! By, Allia Zobel Nolan
Friends at School By, Rochelle Bunnett
Teaching children about cultural diversity doesn't just help them see and accept differences in others but helps them establish a sense of self-acceptance and confidence within. If you're looking for a well-rounded way to educate your young child (age 2-6) at home, try a free trial class of our online preschool.