We are excited to offer a new series of enrichment classes to our enrolled, online preschool families. These mixed age (3-6 years) classes offer an additional 45 minutes of quality learning time for just $10 per additional class. This means your child will have the option of up to 90 minutes of instruction time per day. Meant to supplement our foundational classes, these additional classes will offer your child even more variety in daily learning activities, much like they would be experiencing in a traditional preschool classroom.
Additional 45-minute class options
Mixed-age group (3-6 years old)
Different activities than foundational classes
Over 240 rotating class topics including STEAM, dramatic play, literacy, arts and crafts, biology, physical development, social studies & more
Activities for extended at-home learning
Flexible class options to add-on to your current schedule
Use supplies found around most homes or purchase an additional supply box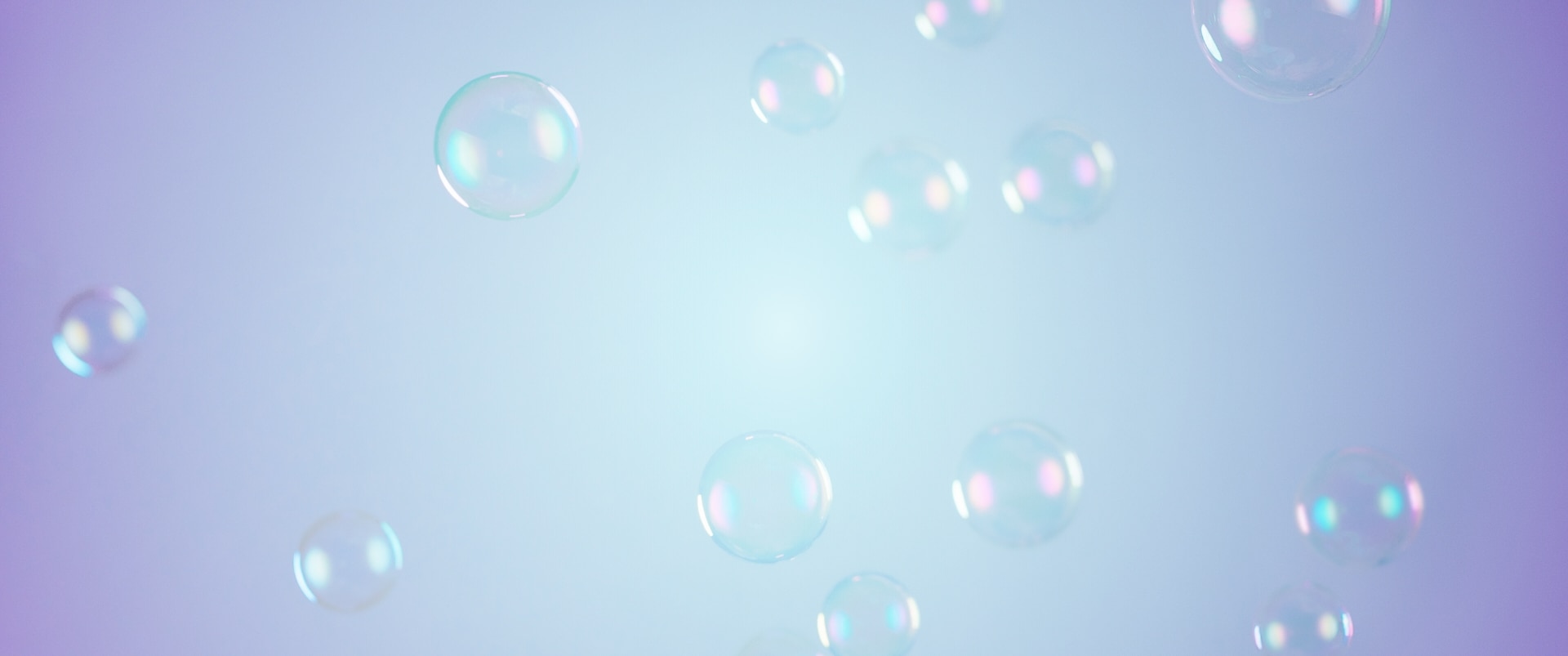 Pricing
Tuesdays & Thursdays
Two 45-minute classes per week

This option is a good choice for those looking to introduce a little structure and exposure to developmental concepts into their child's schedule.
Mondays, Wednesdays, and Fridays
Two 45-minute classes per week

This option is a great fit for those looking to provide a bit more structure and educational experience and development for their child during the week.
Monday through Friday
Two 45-minute classes per week

This is the perfect option for those looking to give their child the most exposure to educational concepts and socialization to maximize their development.