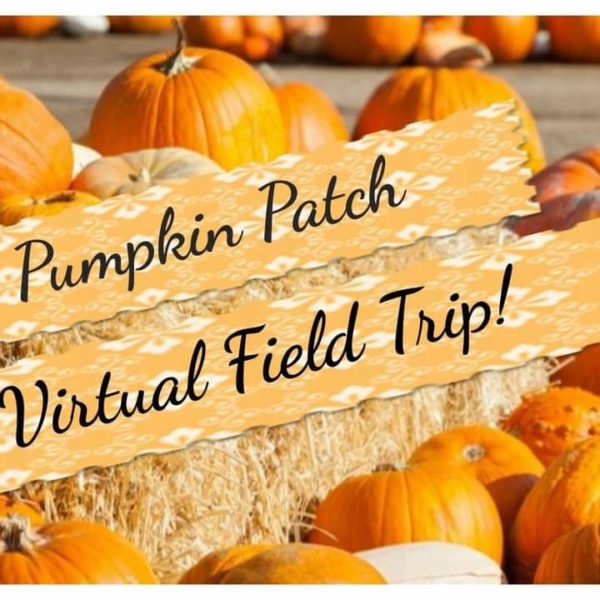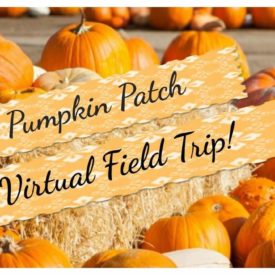 Pumpkin Patch Field Trip
Join us for a virtual field trip!
What fun it is to go on a pumpkin patch field trip with friends! A virtual field trip, that is. There is usually a lot to see and do when visiting a pumpkin patch. Some have farm animals to pet and visit with while some have pony rides and games. They try to keep the children entertained and happy by providing many opportunities to see, touch, and learn about the patch. Ms. Lisa found a pumpkin patch farm that has it all! She was lucky enough to spend time with the goats and even had fun feeding them their breakfast! They really loved her! There was a lot to see at this farm and we hope that you find one just like it to spend your day having "gourds" of fun!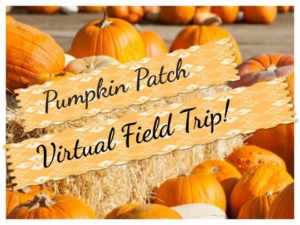 Pumpkins and gourds
Ms. Lisa had a wonderful time showing us, and learning about all the different pumpkins and gourds during the virtual field trip to Fowler Ranch's pumpkin patch. We will also learn about the many varieties and uses of pumpkins and gourds. Who knew there were so many varieties!
Be sure to view our other fun videos for this Halloween week!
To learn more about our Online Preschool classes, and to schedule a FREE Trial class, please visit our website.