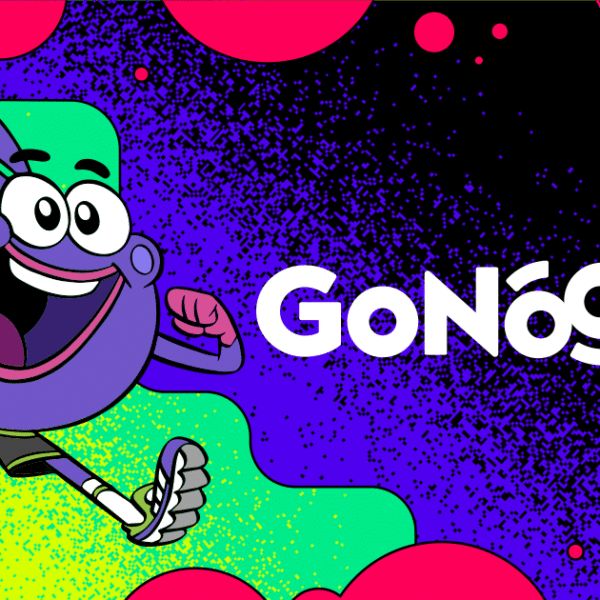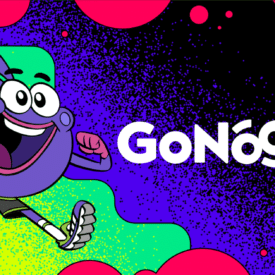 5 Best Links for P.E. to Combine with Virtual Preschool
P.E. Combined with Virtual Preschool is a Win!
We all know that daily exercise is key to a healthy body and mind. However, these are the days that keep us quarantined in our home with little exposure to outdoor fresh air, which, unfortunately, leads to being sedentary. A lot of how we are living is done through virtual classes and virtual preschool. For children, being outdoors is the largest contributor to their physical exercise. Children love to run, play ball, climb the play structures at the local playground, and so much more. So, being inside limits their large motor skills and exertion. Well, we've gathered the 5 best links for P.E. for you and your child to get your daily exercise with virtual P.E. that includes dancing, yoga, and even karate. These exercises can be combined during your day alongside virtual preschool. We need to keep our muscles moving as much as possible. Get ready to get physical!
Let's Get Moving with the 5 Best Links for P.E.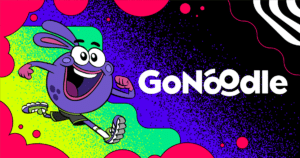 GoNoodle is a popular website that educators and parents use for movement games and dancing. They have a lot of catchy tunes that are sure to get your body moving!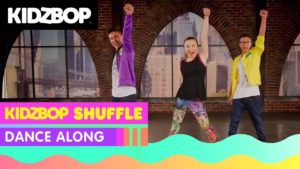 Whoa! These Kidz Bop videos will get all those muscles moving. The best part, the songs that they dance to are the latest, most popular songs that your child probably knows by heart!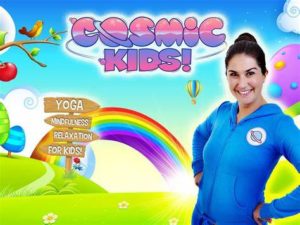 Cosmic Kids Yoga is not only relaxing, it is a wonderful exercise for your body. This virtual workout is great for beginners of all ages and is effective for relaxation.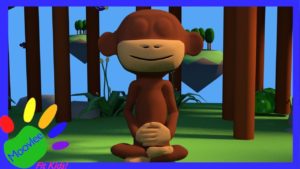 Moovlee features videos that teaches exercise, meditation and breathing techniques to help children with their social, emotional and physical development.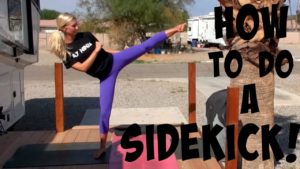 Ninja Life: Kids Editon karate for kids is perfect as a refresher for a current karate student, or for a child who wants to learn karate skills.
There are so many more P.E. sites to explore to help keep your body active…
This list of 5 best links for daily exercise is just a sample of virtual P.E. sites that can be found on the internet. If your child is enrolled in an online preschool, these exercises can surely be an enhancement to their day because keeping your mind sharp is just as important as keeping your body moving!
Now, run to Growing Brilliant and see what we have to offer…
We at Growing Brilliant are proud to offer a variety of mind and body exercises for children. Join us at Growing Brilliant to see what we have to offer. Don't forget to schedule a Free Class for our online virtual preschool.